Description
Download this 7-minute meditation MP3 and be guided how you can release foreign disempowering energies from your personal vibrational energy and the space around you.
All it takes is just 7 minutes of your time.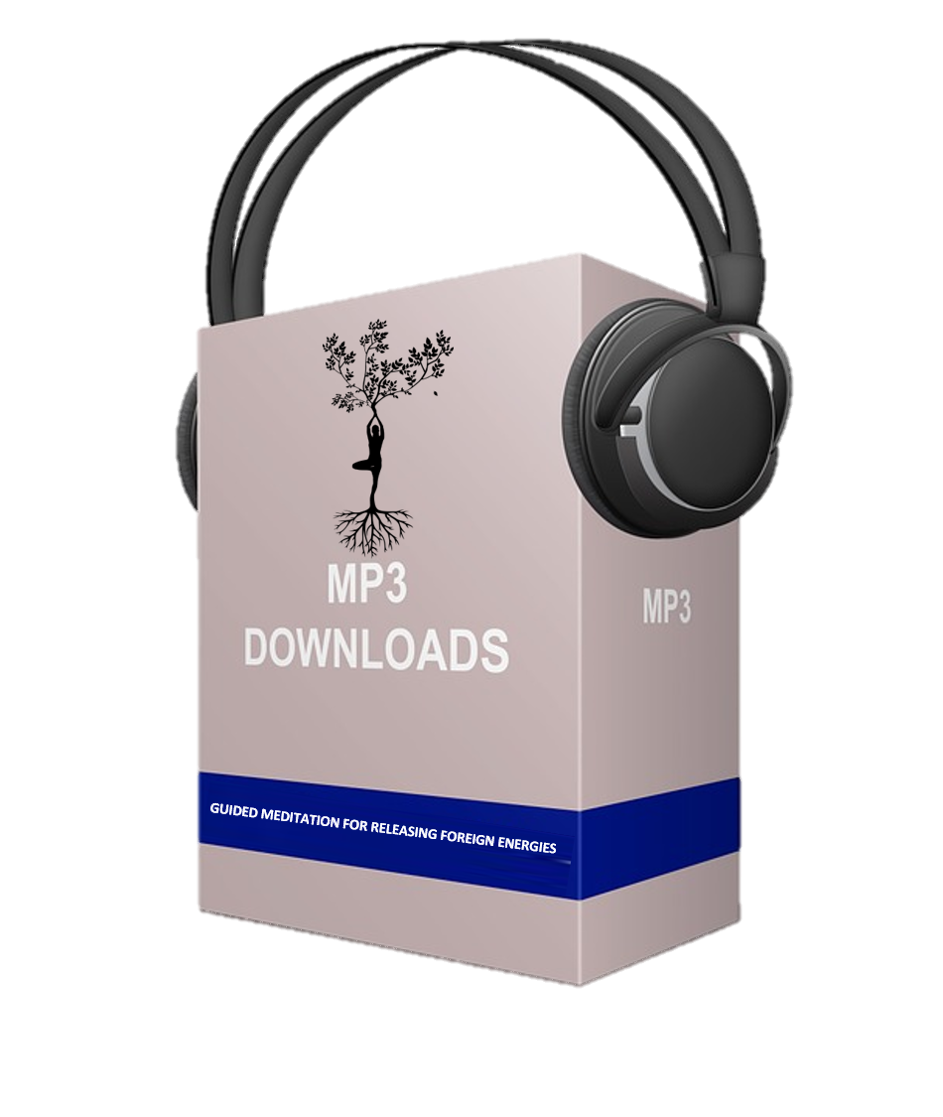 When you are feeling healthy, self-confident, calm, and grounded, your personal vibrational energy is clean and healthy.
And when your vibration is low, stagnant or stained with foreign disempowering energies, you would be defenseless against dirt, germs, viruses and emotional unstability.
Your personal energy needs regular cleansing to release stagnant and foreign disempowering energies so that you stay in the top top condition always.
Only logged in customers who have purchased this product may leave a review.