Powered by Yang (阳), Fueled by Yin (阴)
About Arts of Living Bright Academy
Arts of Living Bright (AOLB) Academy is Yijing education-inspired; with online as well as live curricula and events that transform learning from an institutionalized, classical, linear, dry and hard ancient scriptures, to a complete, easy-to-learn and practical lifelong adventure that has no end to its real-life applications. 

And we do it all by re-igniting the innate curiosity that lives in us all and relating the ancient wisdom to our day-to-day living. This radically-inspired approach creates a whole new way to see Yijing education, with students of all ages coming back for more.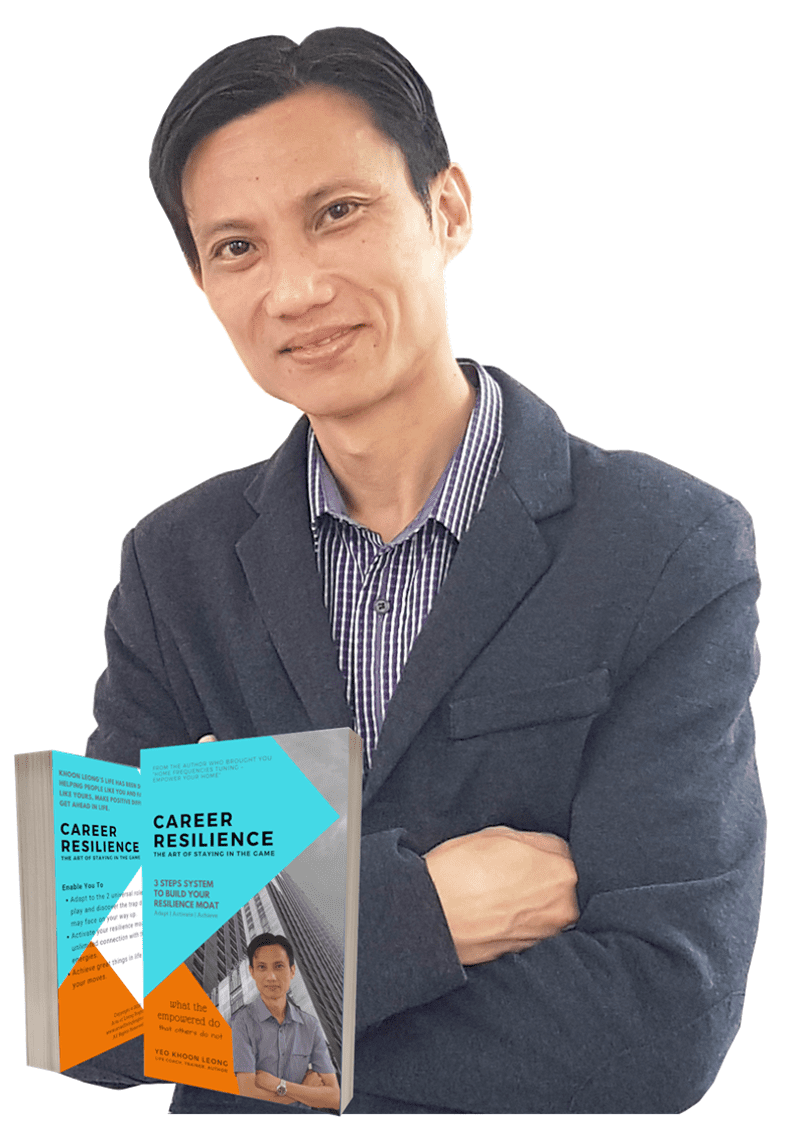 Founder, Life Coach, Yijing Trainer & Author
If you want to change the outcome, you will first have to change the conditions.
If you want to change your outer world, you must first change your inner world.
一阴一阳之谓道
YIJING WISDOM (易经智慧)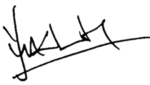 WORLD CLASS YIJING CONTENTS, COACHING PROGRAMS AND SEMINARS DESIGNED & TAUGHT BY YEO KHOON LEONG
LIVE (Classroom / Online)