Yijing Inside-Out| LIVE Online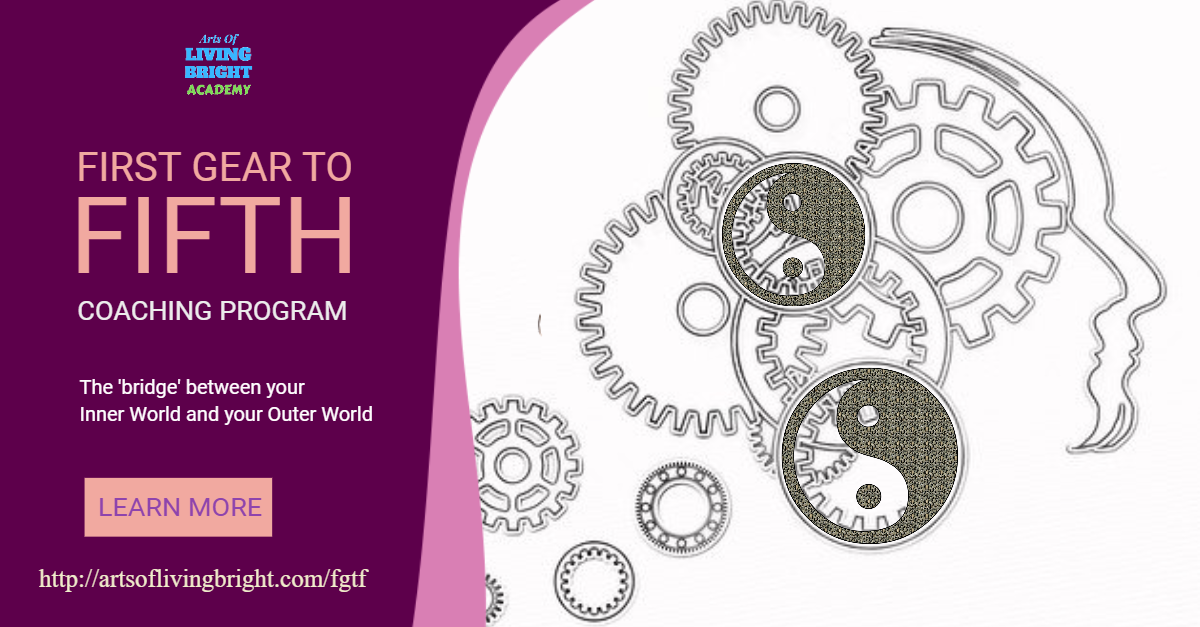 11, 12, 18, 19, 25 & 26 March 2023 | Sat & Sun | 2pm – 5pm
A lot of people struggle with defeating thinking but don't realize it.
Without even knowing it, these patterns silently runs in the background like a program on auto-pilot.
Unless you learn to face your own shadows, you will continue to see them in others, because the world outside you is only a reflection of the world inside you.
Knowing what show up in your outer world can guide you to the discovery, growth and development of your authentic self. We are ever constantly growing and evolving.
First Gear to Fifth
is ancient science that people from all over the world have been using for over 7000 years that gives them access to information about the outer world they are in, how their inner world keep showing up in the outer world in a predictable and observable manner.
Everything, everybody (including your own), situation, etc… that surrounds you in your life (your outer world) is there to mirror your inner world (emotions, actions, behaviours and thoughts).
By ignoring or not learning from how your outer world keep showing up and the lessons to your life, you set yourself up to receive them over and over… and over again in other ways, through other people, places, things, situations…until you become aware of your inner world and do something about it.
Thanks to the Yijing Inside-Out principles, it's now easier than ever. This is the key to transforming and engineering your inner world into a tool that creates empowering changes in your life that show up in your outer world.
$215 | $430
per month for 3 months