First Gear to Fifth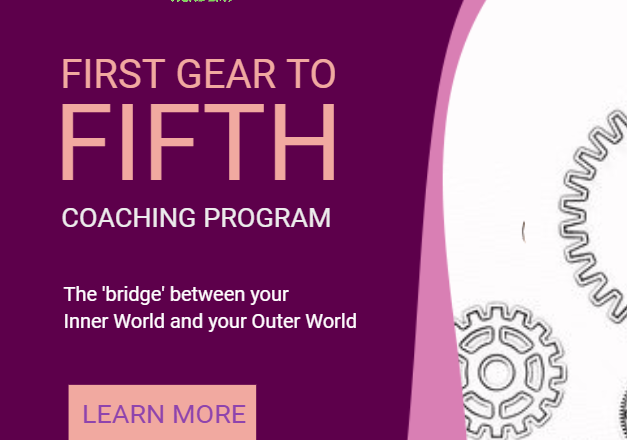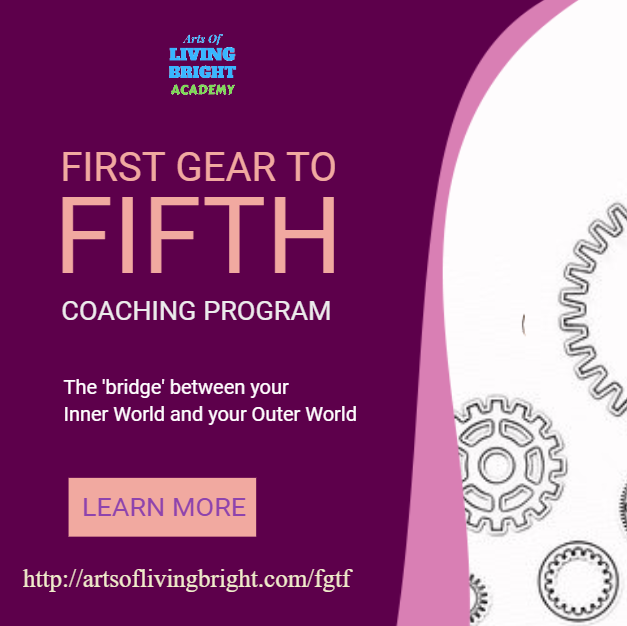 Unless you learn to face your own shadows, you will continue to see them in others, because the world outside you is only a reflection of the world inside you.
A lot of people struggle with defeating thinking but don't realize it.
They go about their day with unhealthy thought patterns that are buried deep in their subconscious.
Without even knowing it, these patterns silently runs in the background like a program on auto-pilot.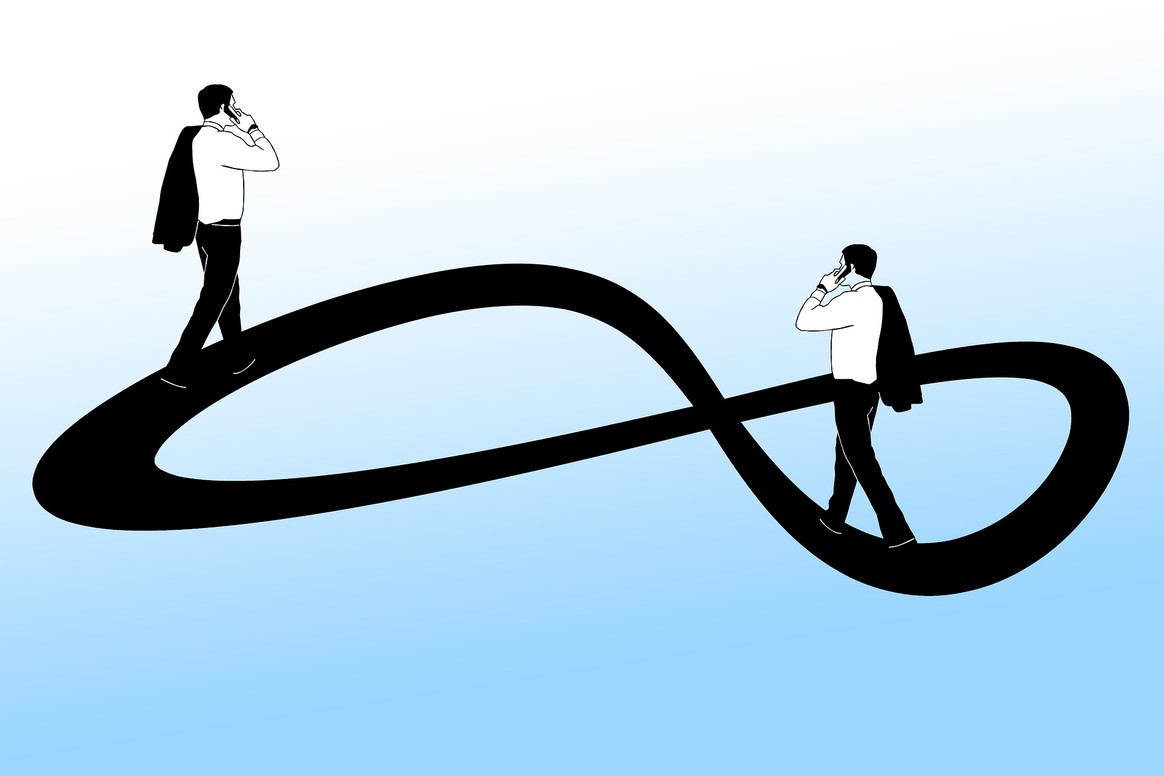 This makes it easy for defeating thinking to hijack someone's beliefs and actions...
…which, in turn, influences their circumstances.
If people continue to allow defeating circumstances to shape their thoughts, that keeps the cycle going, over and over.
This makes it easy for defeating thinking to hijack someone's beliefs and actions...
Knowing what show up in your outer world can guide you to the discovery, growth and development of your authentic self. We are ever constantly growing and evolving.
My name is Yeo Khoon Leong, a Life Coach, Yijing Trainer & Author, and and have also been a personal development and manifestation practitioner for more than 8 years now.
As a Life Coach and Yijing Practitioner, I've helped a lot of people master the inner world of their thoughts.
Over the years, I've shown them how to retain their personal power and eliminate defeating thinking.
I can show you how to do the same thing so you can start living with more happiness, meaning, and hope.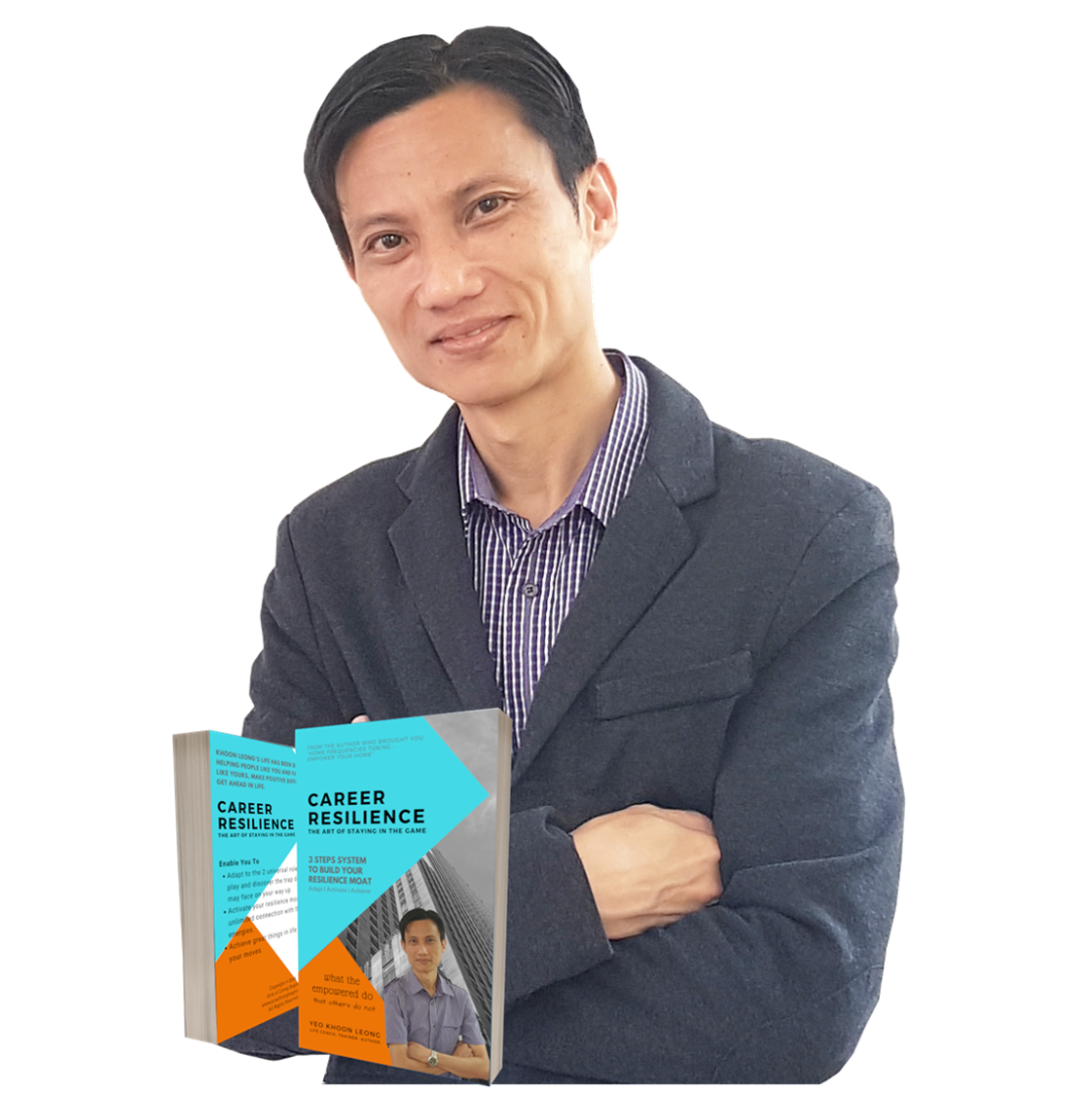 So How Exactly Does This Help Me, Khoon Leong?
You and only you have the Power to create your reality!
Everything, everybody (including your own), situation, etc… that surrounds you in your life (your outer world) is there to mirror your inner world (emotions, actions, behaviours and thoughts).
By ignoring or not learning from the lessons to your life, you set yourself up to receive them over and over… and over again in other ways, through other people, places, things, situations…until you become aware of your inner world and do something about it.
Thanks to the Yijing Inside-Out principles, it's now easier than ever.
Balancing and aligning your life (inner and outer world) can be made possible by accessing one of the universe's greatest resources – Yijing Inside-Out principles.
Learn the correct way to pay attention to your body and your surroundings as they are teaching you something about yourself.
These principles are designed to create balance and alignment between your inner and outer world.
This is the key to transforming and engineering your inner world into a tool that creates empowering changes in your life that show up in your outer world.
Here's What You May Not Know
While my program was helping thousands master the art of balancing and aligning the inner-outer world by training the inner world to take on empowering thought patterns, I was secretly researching and developing an even more powerful version of it.
Initially I was going to offer it exclusively to my coaching clients but I had a change of heart. More about that in a second.
For now, I'd like to show you what I've been working on for the past 8 years.
Introducing The First Gear to Fifth Coaching Program
The 'Bridge' Between Your Inner World and Your Outer World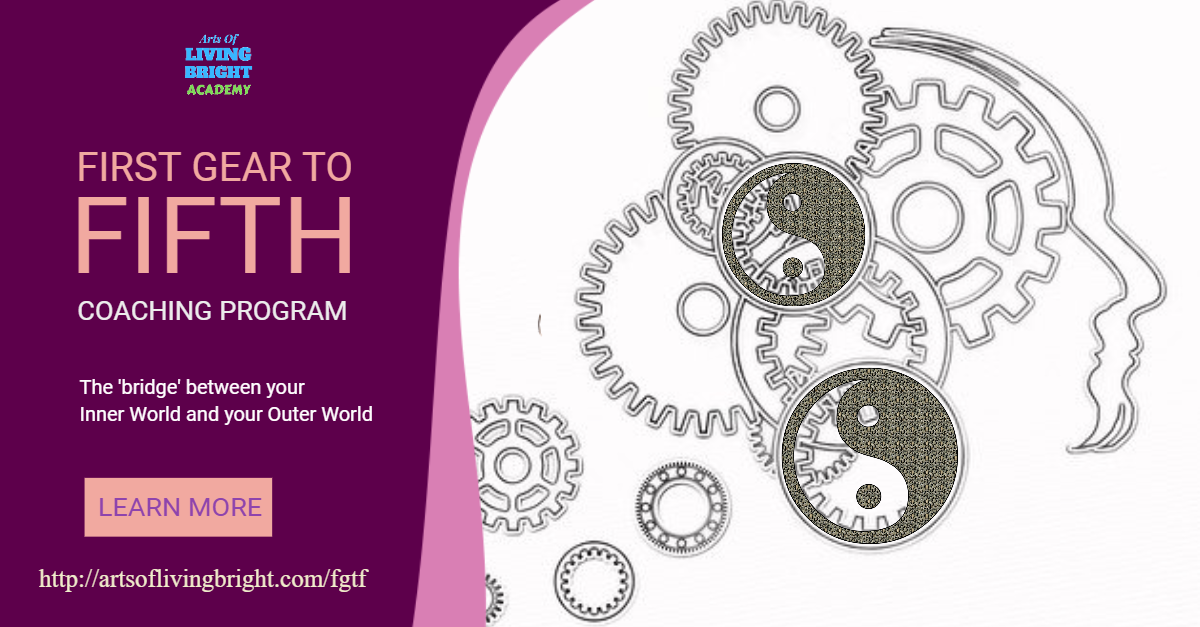 Let's take a closer look at what you will discover:
Now ask yourself, is that something that you could even put a price on?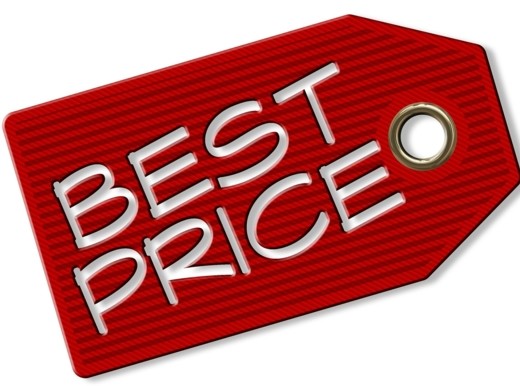 Well that's the question that I was faced with when I decided to bring this to the world…..even though in reality, I know that I could basically name my price for this resource and I guarantee that people would pay it hand over fist no matter what it was.
This Is What The World has Been Waiting For
"Well then, we have to at least put it on the market for a few thousand dollars like most programs of it's kind!"
That's what may marketing team said.
Now while I know I could sell this program for few thousands of dollars if not more, it brings me more joy to give ordinary every day hardworking people the opportunity to also master something that was designed for the super-rich.
Which is why if you enroll today, you get coached in all the 6 modules personally by me for just …
But Wait, I Want To Really Make This A "No Brainer"
I figured since I'm already giving such a great deal on this amazing program I might as well take it just a bit further and really make it a "no-brainer" type of deal.
Here's how I'm going to do that.
Register today and you'll get these 2 exclusive bonuses absolutely free!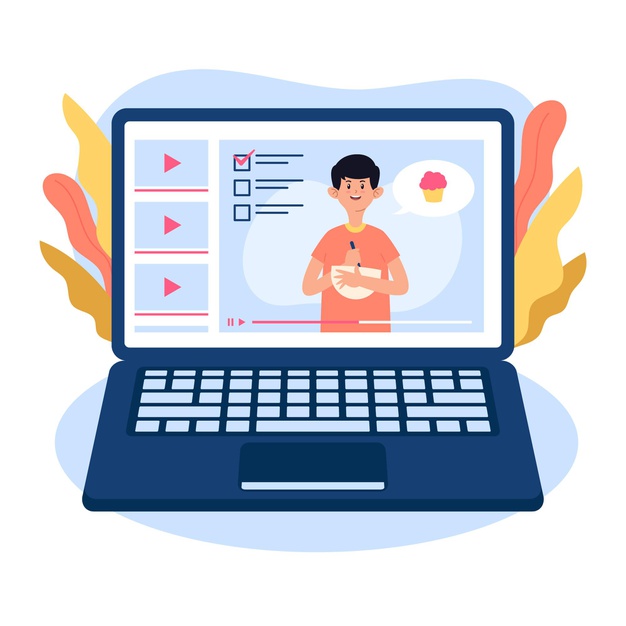 LIFETIME ACCESS TO RECORDED VIDEO LESSONS (INCLUDING FUTURE UPGRADES)
Three Reasons Why You Should Jump On This Now
​This is the most advanced program on Yijing Inside-Out principles that I've ever developed and it will transform your life.
​It contains only the most relevant effective information so you don't get overwhelmed
​Other programs will cost you tens of thousand. At this price, this is the bargain of a lifetime.
APPLY NOW
Hit the "Register" button below and take your inner powers to the next level.
Instant Access to the Training Videos

BONUS: Lifetime access to the Training Videos

BONUS: Lifelong refreshers to LIVE Online Classes

Receive certificate upon completion
3-Month Payment Plan Available
and take your inner powers to the next level
S$
430
per month for 3 months
Instant Access to the Training Videos

Bonus 1: Lifetime Access to the Training Videos

Bonus 2: Lifelong Refreshers to LIVE Online Classes

Receive certificate upon completion​

What Happens After You Register
1. Click the "Register" button above and you'll be taken to a Secure Checkout page.
2. Complete your registration and you'll get a registration confirmation email in about 10-15 minutes (sender:
[email protected]
).
3. In the registration confirmation email, you'll also receive the instuctions for your instant access to the recorded videos.
What people say about First Gear to Fifth coaching program:
Please share this with someone you know who could benefit from this program.
2
First Gear to Fifth 2023 – Introduction
3
First Gear to Fifth 2023 – M1
4
First Gear to Fifth 2023 – M2
5
First Gear to Fifth 2023 – M3A
6
First Gear to Fifth 2023 – M3B
7
First Gear to Fifth 2023 – M4A
8
First Gear to Fifth 2023 – M4B
9
First Gear to Fifth 2023 – M4C
10
First Gear to Fifth 2023 – M5A
11
First Gear to Fifth 2023 – M5B
12
First Gear to Fifth 2023 – M5C
13
First Gear to Fifth 2023 – M5D
14
First Gear to Fifth 2023 – M5E
15
First Gear to Fifth 2023 – M5F
16
First Gear to Fifth 2023 – M6
17
First Gear to Fifth – What's Next