Unlock the Yijing Secrets: Art of Maneuvering II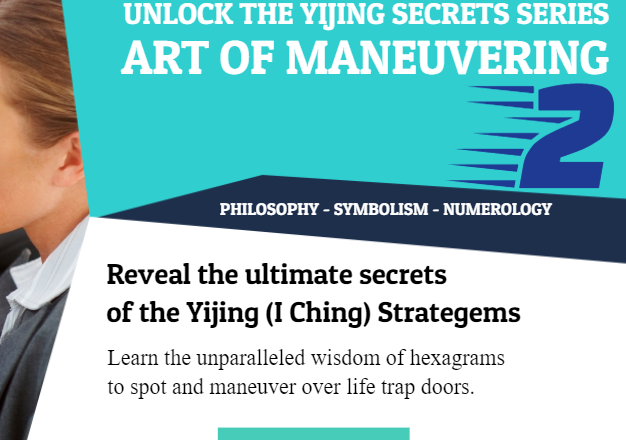 Starting 9 July 2022 | Sat | 2pm – 5pm (3 lessions)
Unlock the Yijing Secrets: Art of Maneuvering II​
Advance your learning in the strategic, tactical, and philosophical insights of Yijing (I Ching) Hexagrams that can help you win in the game of life.
There is only 1 intake every year
Continue to unlock the time-tested wisdom of Yijing (I Ching) Hexagrams, an immensely influential Chinese classic, that has guided notable world leaders and organizations worldwide on sound strategies and their implementation in the military, business, politics, sports and many other areas.
Let's take a closer look at what you will discover: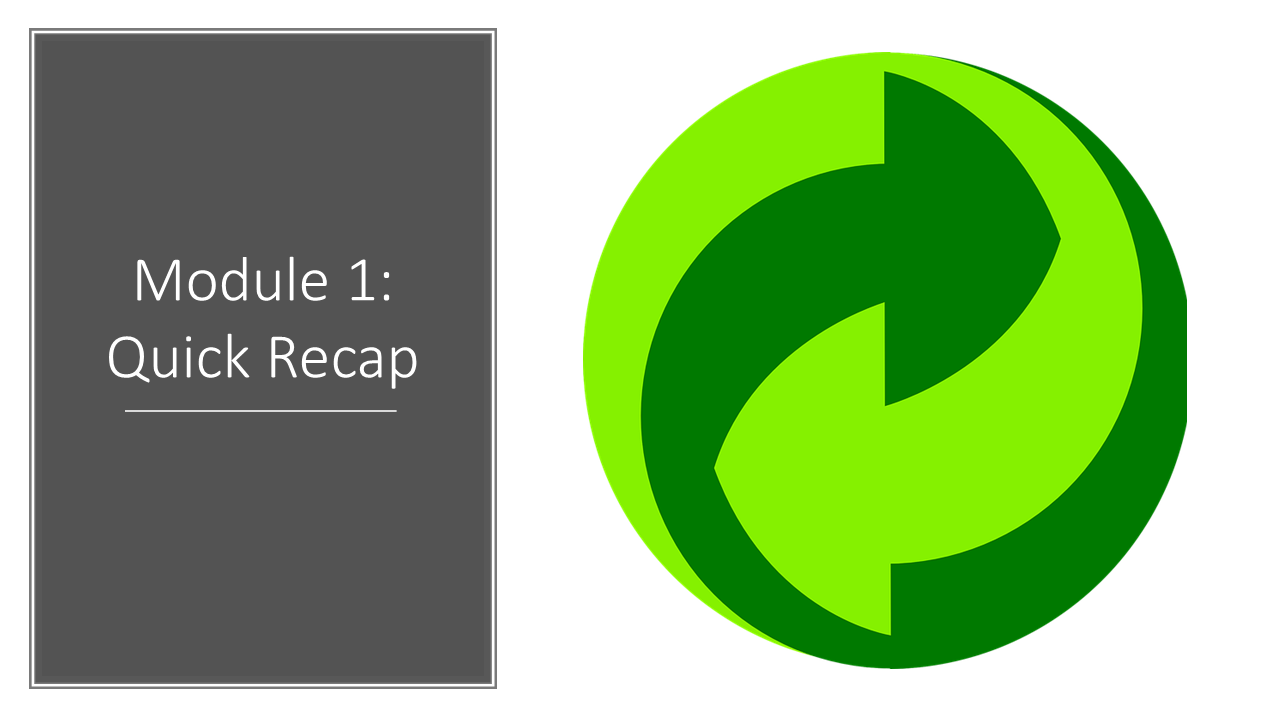 A quick recap of Art of Maneuvering I so as to bring you up to speed with the rest of the Yijing Hexagrams.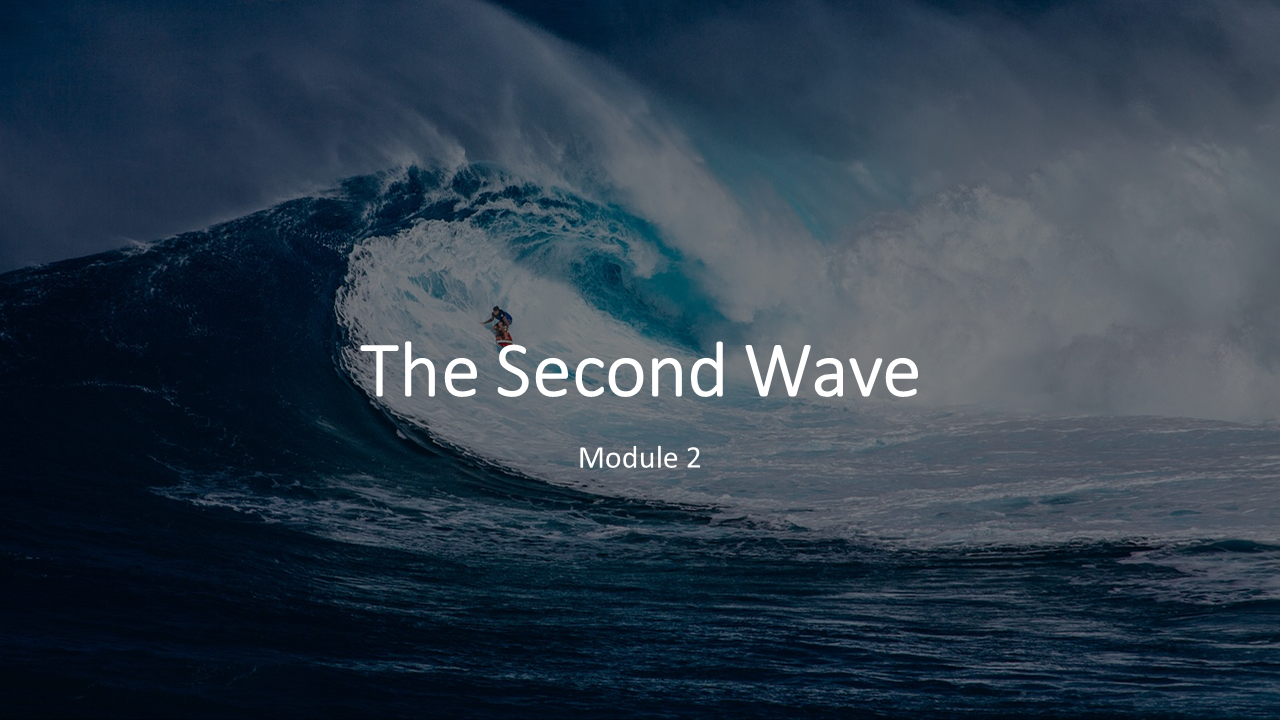 Covering 12 Hexagrams focusing on what you can do to exit life's crisis and prepare for the next wave of success.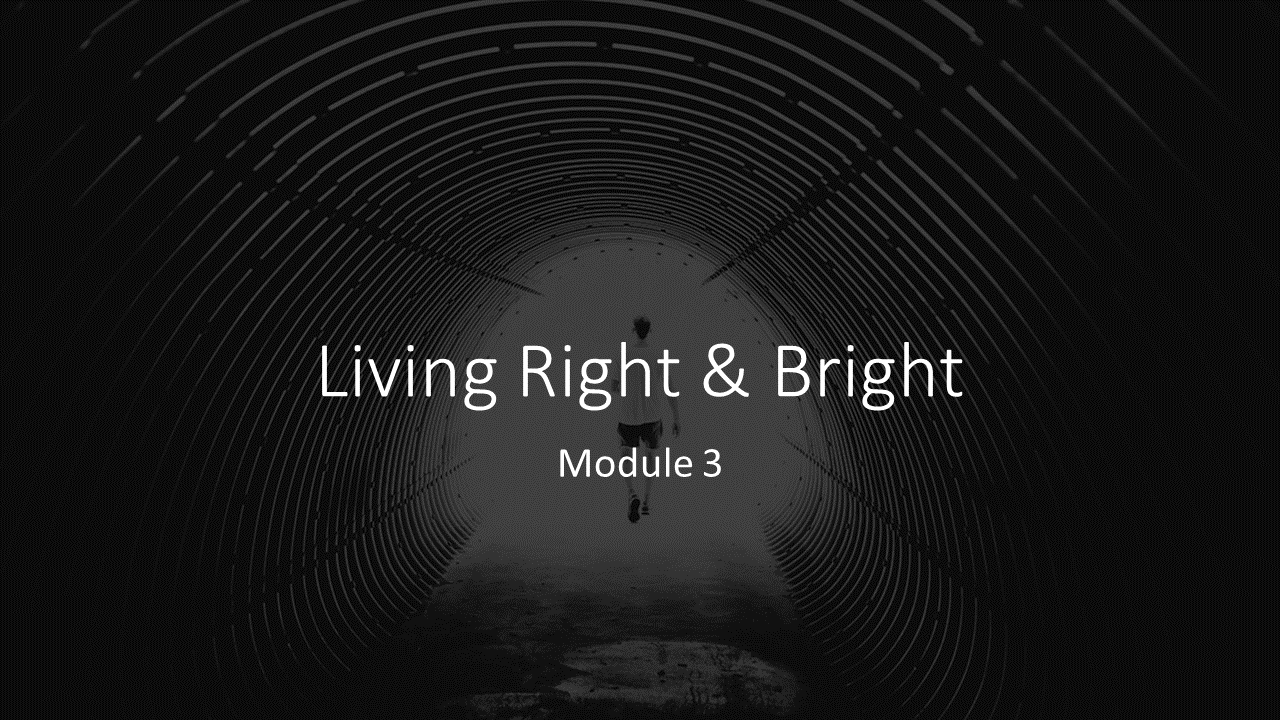 Covering 6 Hexagrams showing you at some point in life, there is something more important than wealth that you need to build.
Covering 10 Hexagrams focusing on what you should do if you want to go up to the next frequency band in life.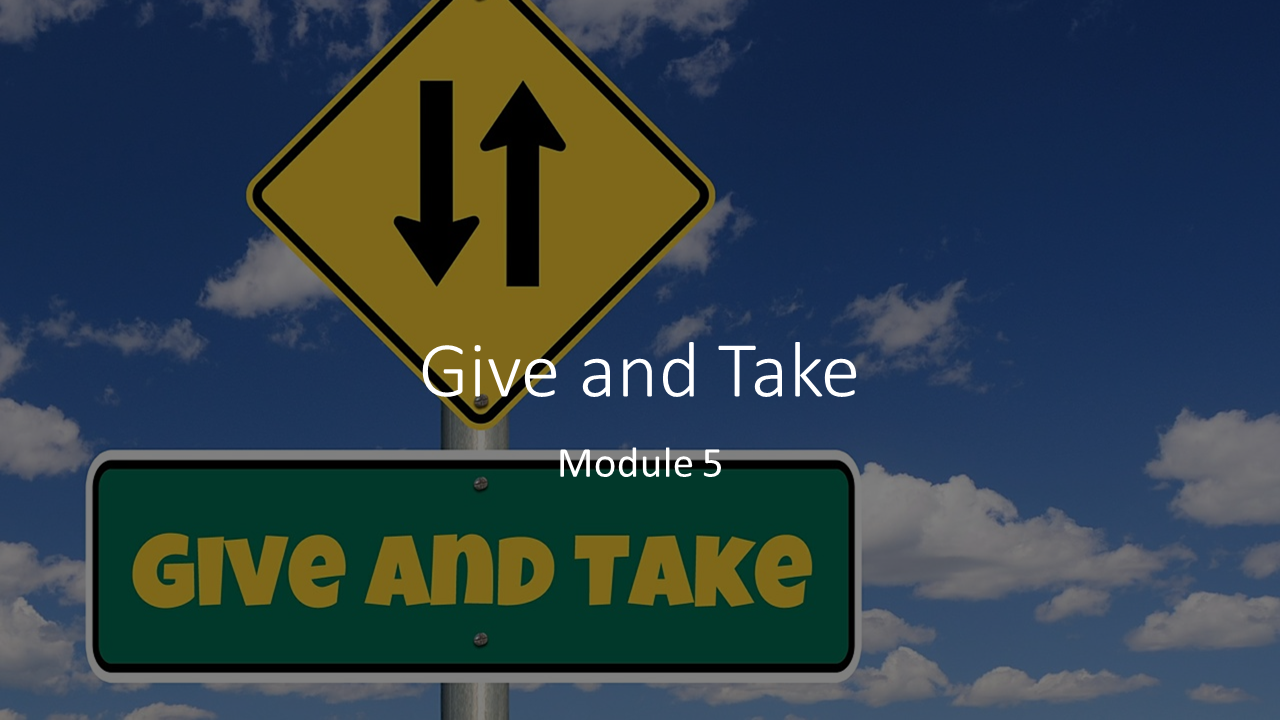 Covering 8 Hexagrams highlighting the true essence of give and take in sustaining your success.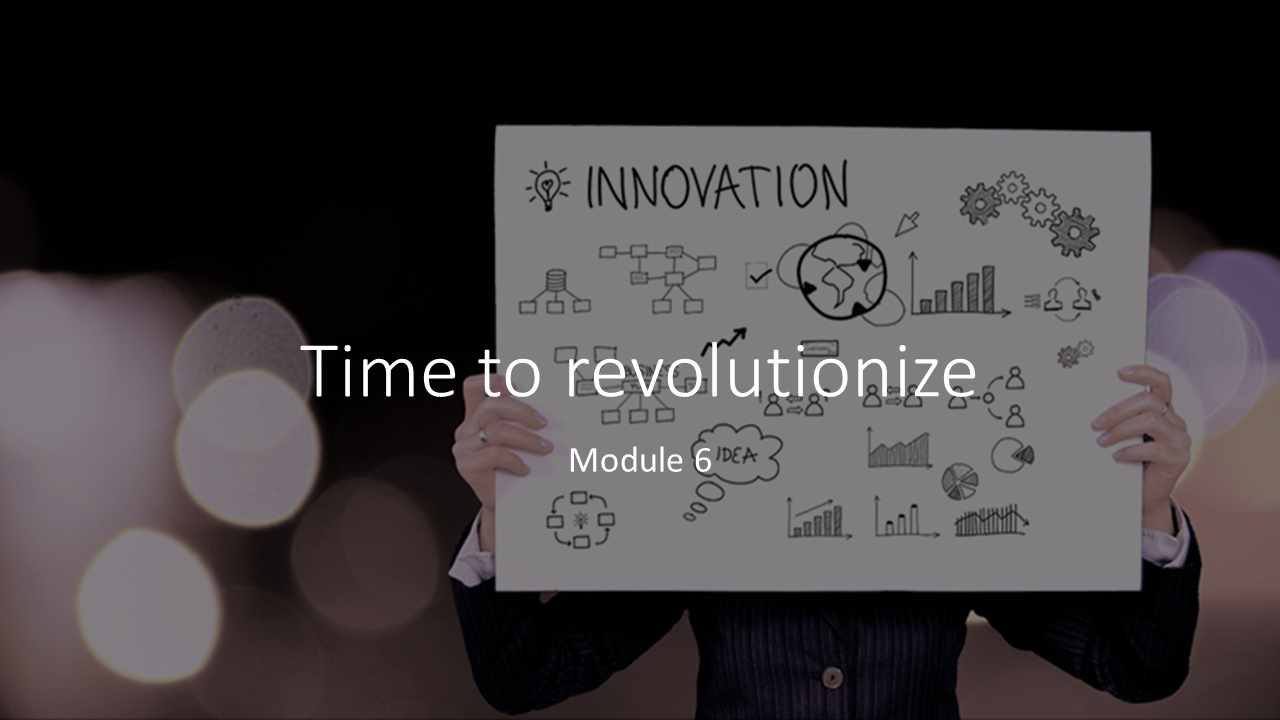 Covering 7 Hexagrams explaining change in inevitable and what can you do to stay on top of change.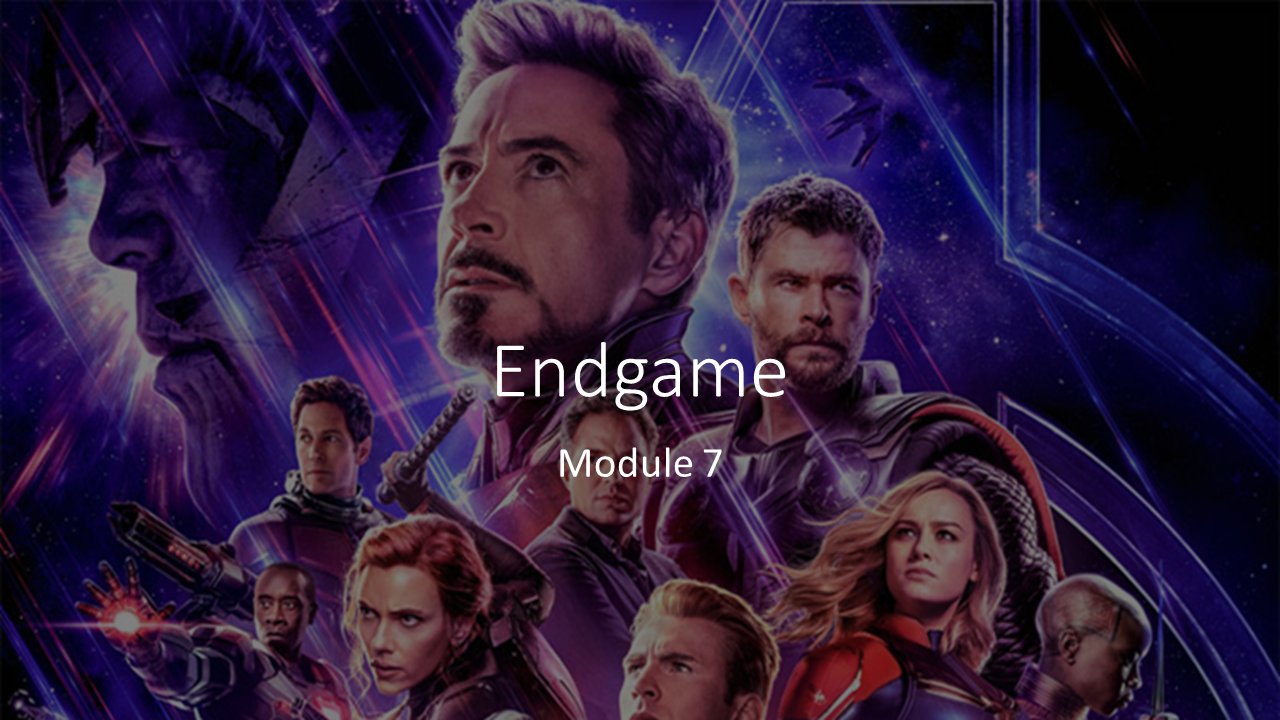 Covering the remaining 8 Hexagrams preparing you for the next phase in life.
Now ask yourself, is that something that you could even put a price on?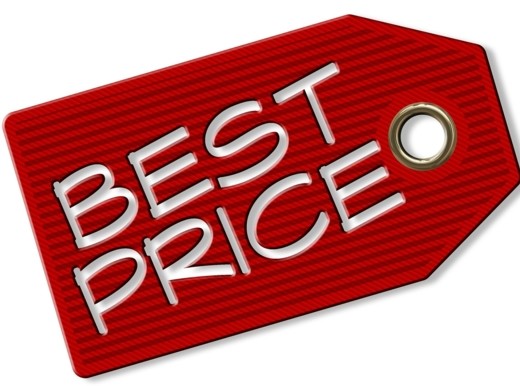 Well that's the question that I was faced with when I decided to bring this to the world…..even though in reality, I know that I could basically name my price for this resource and I guarantee that people would pay it hand over fist no matter what it was.
This Is What The World has Been Waiting For
"Well then, we have to at least put it on the market for a few thousand dollars like most programs of it's kind!"
That's what may marketing team said.
Now while I know I could sell this program for few thousands of dollars if not more, it brings me more joy to give ordinary every day hardworking people the opportunity to also master something that was designed for the super-rich.
Which is why if you enroll today, you get coached in all the 6 modules personally by me for just …
But Wait, I Want To Really Make This A "No Brainer"
I figured since I'm already giving such a great deal on this amazing program I might as well take it just a bit further and really make it a "no-brainer" type of deal.
Here's how I'm going to do that.
Register today and you'll get these 2 exclusive bonuses absolutely free!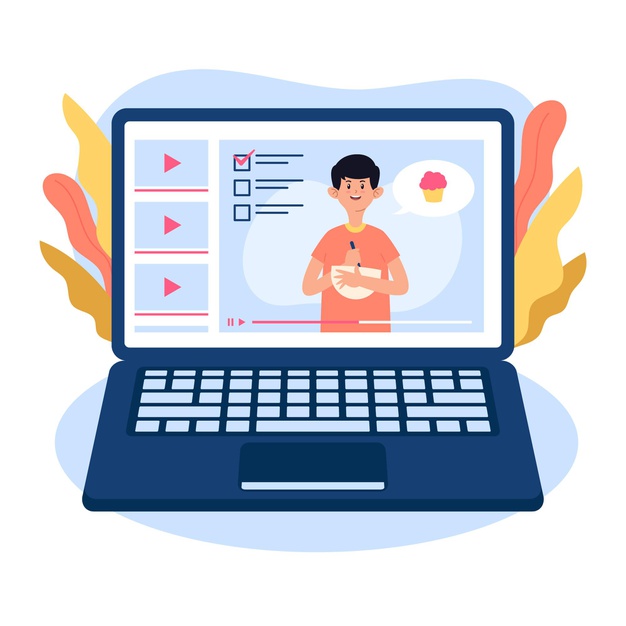 ACCESS TO RECORDED VIDEO LESSONS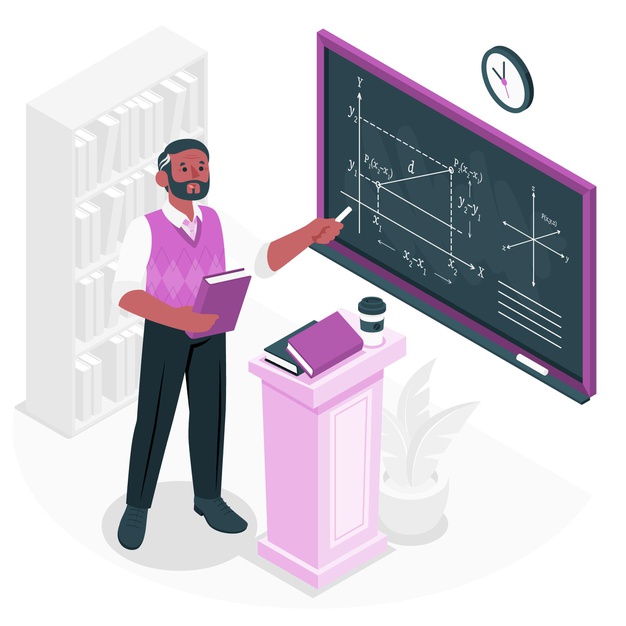 Three Reasons Why You Should Jump On This Now
​This is the most advanced program on Yijing Maneuvering principles that I've ever developed and it will transform your life.
​It contains only the most relevant effective information so you don't get overwhelmed
​Other programs will cost you tens of thousand. At this price, this is the bargain of a lifetime.
Hit the "Register" button below
and take your maneuvering powers to the next level
Ticket to 3 LIVE Onlilne Lessons

Bonus 1: Lifetime Access to Replay Videos

Bonus 2: Lifelong Refreshers*
Hit the "Register" button below
and take your maneuvering powers to the next level
$
430
3-Month Payment Plan
Ticket to 6 LIVE Onlilne Lessons

Bonus 1: Lifetime Access to Replay Videos

Bonus 2: Lifelong Refreshers*
What Happens After You Register
1. Click the "Register" button above and you'll be taken to a Secure Checkout page.
2. Complete your registration and you'll get a registration confirmation email in about 5 minutes (sender:
[email protected]
).
3. More updates and reminders will be sent closer to LIVE online workshop dates.
4. In the registration confirmation email, you'll also receive the instuctions for your instant access to the recorded videos.
What people say about Unlock the Yijing Secrets: Art of Maneuvering II coaching program:
Please share this with someone you know who could benefit from this program.
2
Art of Maneuvering II 2021 – Module 1
3
Art of Maneuvering II 2021 – Module 2
4
Art of Maneuvering II 2021 – Module 3
5
Art of Maneuvering II 2021 – Module 4
6
Art of Maneuvering II 2021 – Module 5
7
Art of Maneuvering II 2021 – Module 6
8
Art of Maneuvering II 2021 – Module 7