Description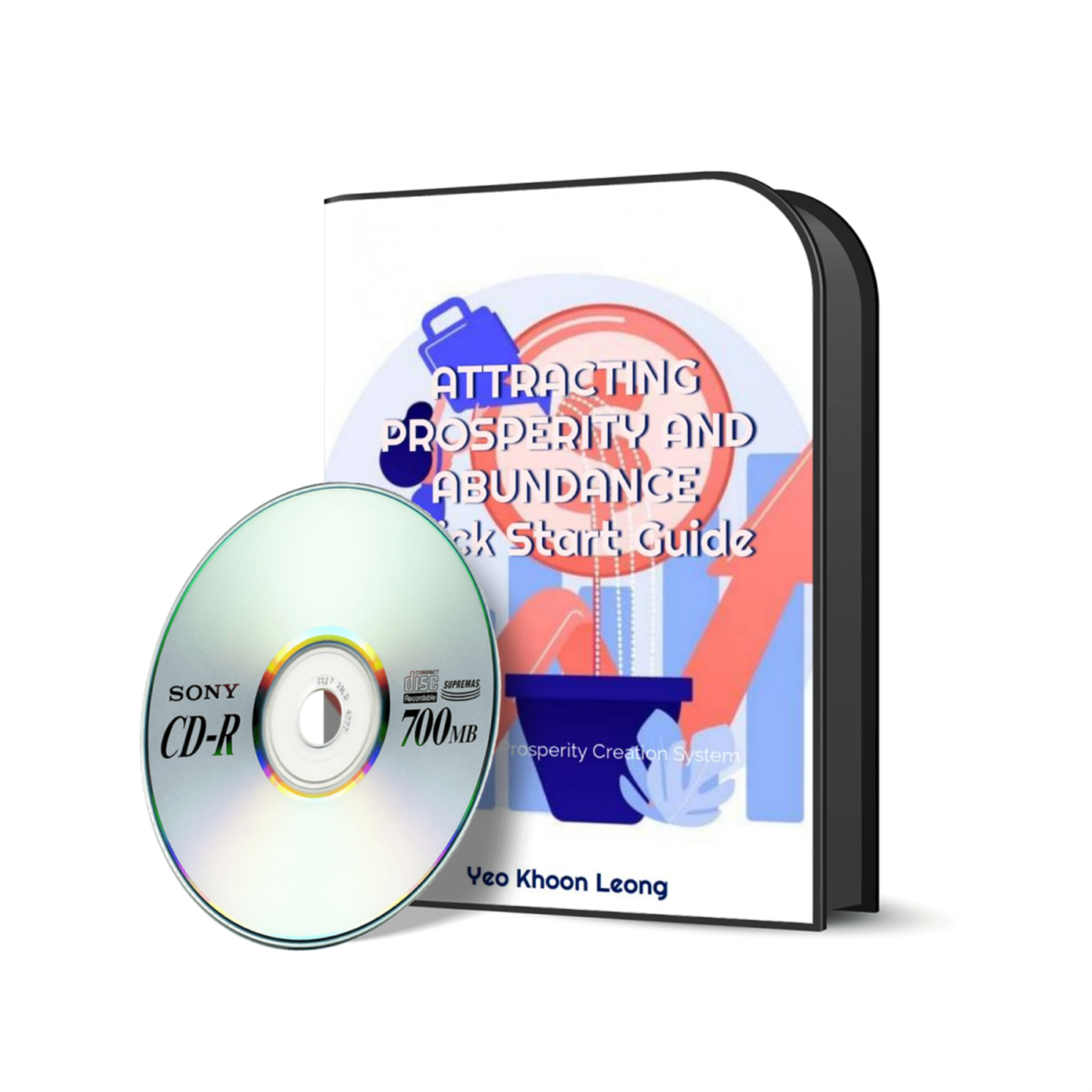 Attracting Prosperity and Abundance
GET this specially curated and empowering Guided Affirmation MP3 Audio System and listen to THEM daily to boost your chance NOW of breaking free from your past limiting beliefs, amplify wealth and health, and attract prosperity into your life.
How to Remove the Limiting Thought Patterns and Enjoy Unprecedented Success
Ever wondered why some people are stinking wealthy yet you can't even afford a decent home or car? It might just be that you are being held back by your own limiting beliefs.
To help clear your blockers, Yeo Khoon Leong has created a program called Attracting Prosperity and Abundance guided affirmation MP3 audio system.
This system aims to raise your vibrations. It is intended to help you break free from your past limiting beliefs, amplify wealth and health, and attract prosperity & abundance into your life.
Attracting Prosperity and Abundance is designed on a very simple yet practical idea. It contains specially created audio tracks that you just listen and you will be able to rid your mind of all the past limiting thought patterns that have been holding you back all this while.
Here are 2 key reasons why you may have problems with manifesting.
Here is what you can expect to get when you purchase Attracting Prosperity and Abundance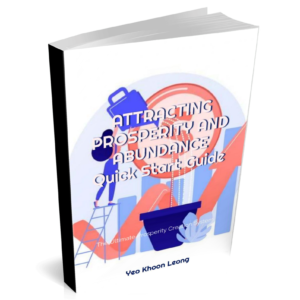 The first thing you get is an eBook designed to help you get the best of the program. It contains the steps that you need to follow when using the audio tracks.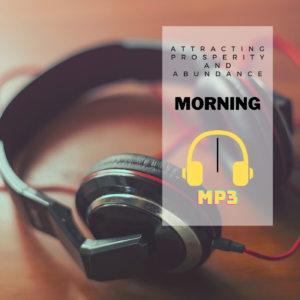 This audio track is intended to start the day, re-center, and tap into your full inner power.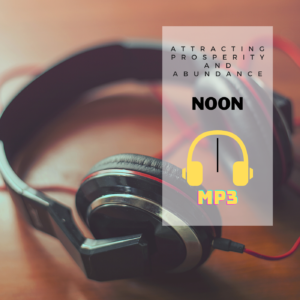 The Noon Track is different from the others in the sense that you can have it running in the background while you work. It will help you to focus on the task at hand, and help you to be more productive.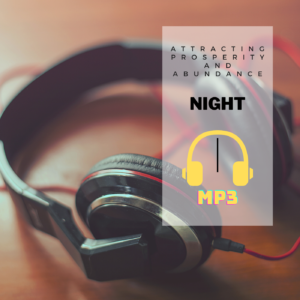 This track is intended to work on the subconscious mind and clear all those limiting beliefs that have held you from attaining your life's desires.
Also, this is the most important track. If the only thing you did was listen to this one before bed, you would still see results.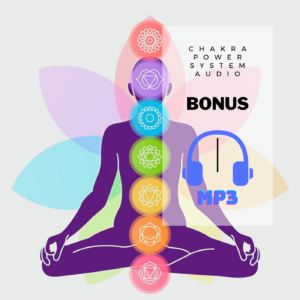 Bonus: Chakra Power System Audio
A bonus track designed to work on your energy and clear chakra blockages to allow you easily manifest more money.
YES, for a limited period only, you can get this entire program for only $75. In addition, because you purchase this program NOW, you will also receive the 'Chakra Power System Audio' as a bonus gift (worth $25).
I'm sure you realize the benefits you gain from getting this program and I'm also certain you are aware this promotional offer is for limited period and it is only available through this link only.
So, grab this offer now, even if it is 2 a.m. !
The Attracting Prosperity and Abundance program is a downloadable digital contents. No physical products will be shipped. After you order, you will get instant access to download the e-book, the audio tracks and the bonus.
Disclaimer – The content on this website is provided for informational purposes only, the content is not intended in any way as a substitute for professional advice. Always seek the advice of your physician or other qualified health care provider. Individual results may vary.
Only logged in customers who have purchased this product may leave a review.