Description
10 Tips For Success In Life and Business
In this book, you'll be given 10 success tips. While, on surface, they may not be mind blowing, rest assured that if you apply them daily, success in any endeavour will be yours.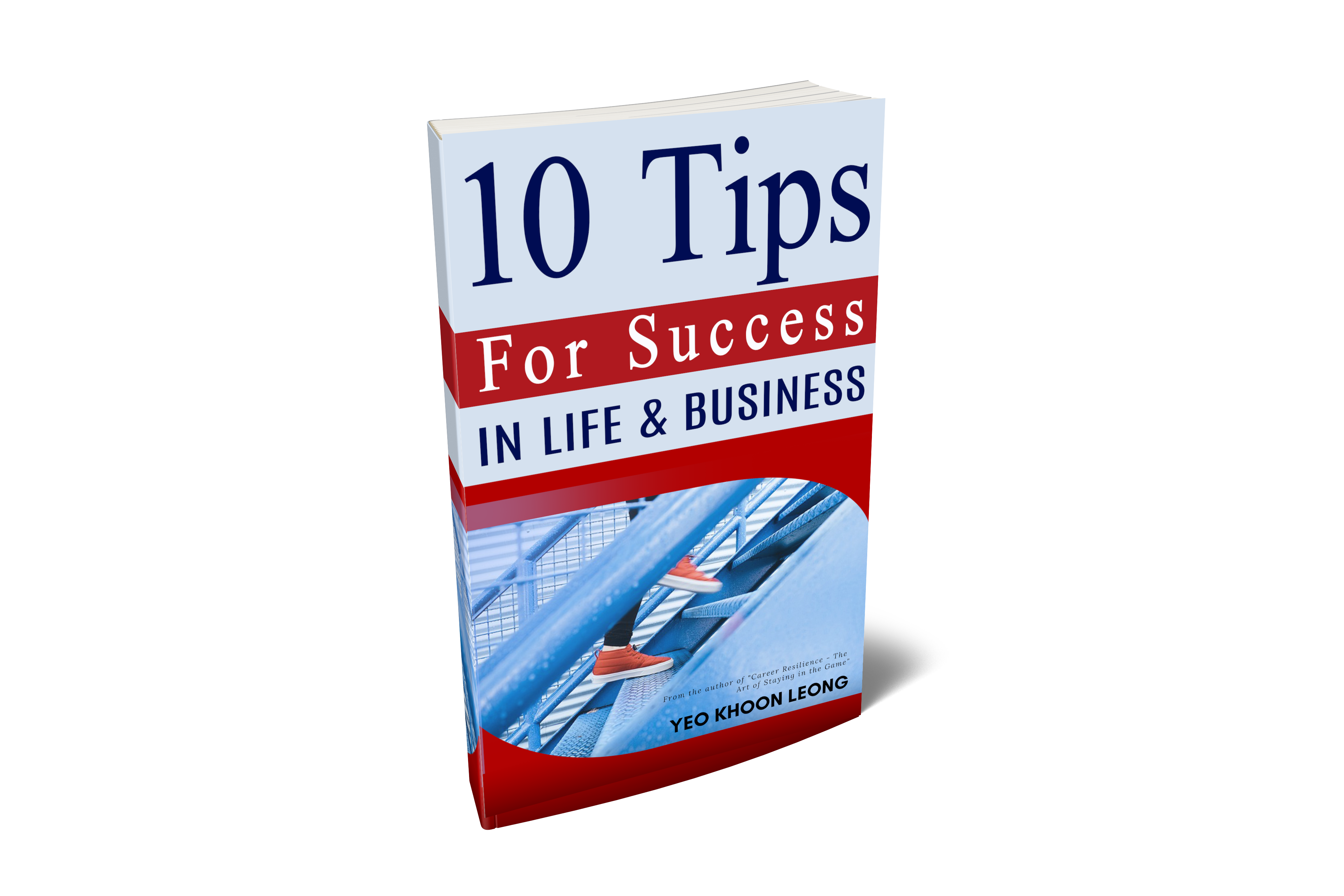 1 powerful mantra to get you started
Why is your Why so important
1 common mistake that can turn a successful person into a failure
Only logged in customers who have purchased this product may leave a review.