Yijing Fengshui | LIVE Online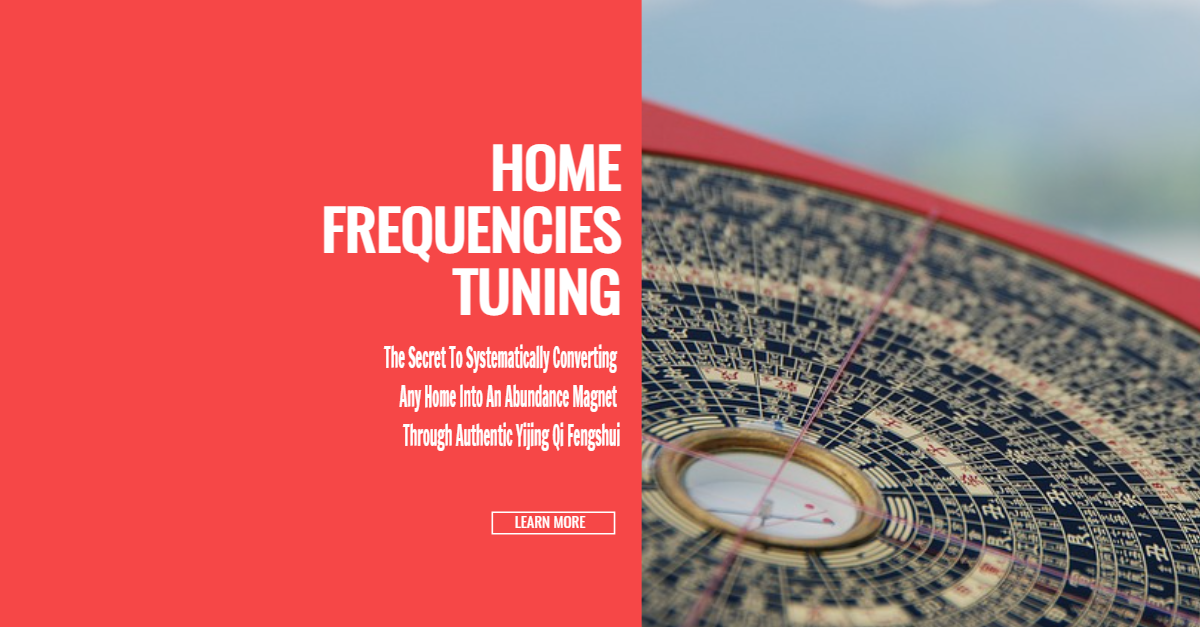 11, 12, 18, 19, 25 & 26 February 2023 | Sat & Sun | 2pm – 5pm
Looking For The Secret To Systematically Converting Any Home Into An Abundance Magnet?
Then Yijing Qi Fengshui is without a doubt one of the most effective and beneficial forms of Fengshui on the planet.
Effective because it enables you to completely understand how Fengshui actually works so you can evaluate and enhance any home or office to produce focused results without anyone having any clue that you're doing so.
And beneficial because you can use this power to turn just about any home or office into an abundance magnet.
Home Frequencies Tuning or Yijing Qi Fengshui is ancient science that people from all over the world have been using for over 7000 years that gives them access to information about the environment they are in, how the environment may affect them and their loved ones as well as what the future holds for them.
In addition, it also enables a person to access this same information as it pertains to others.
$215 | $430
per month for 3 months