Yijing Energy | LIVE Online
Awaken the Unseen Energy Within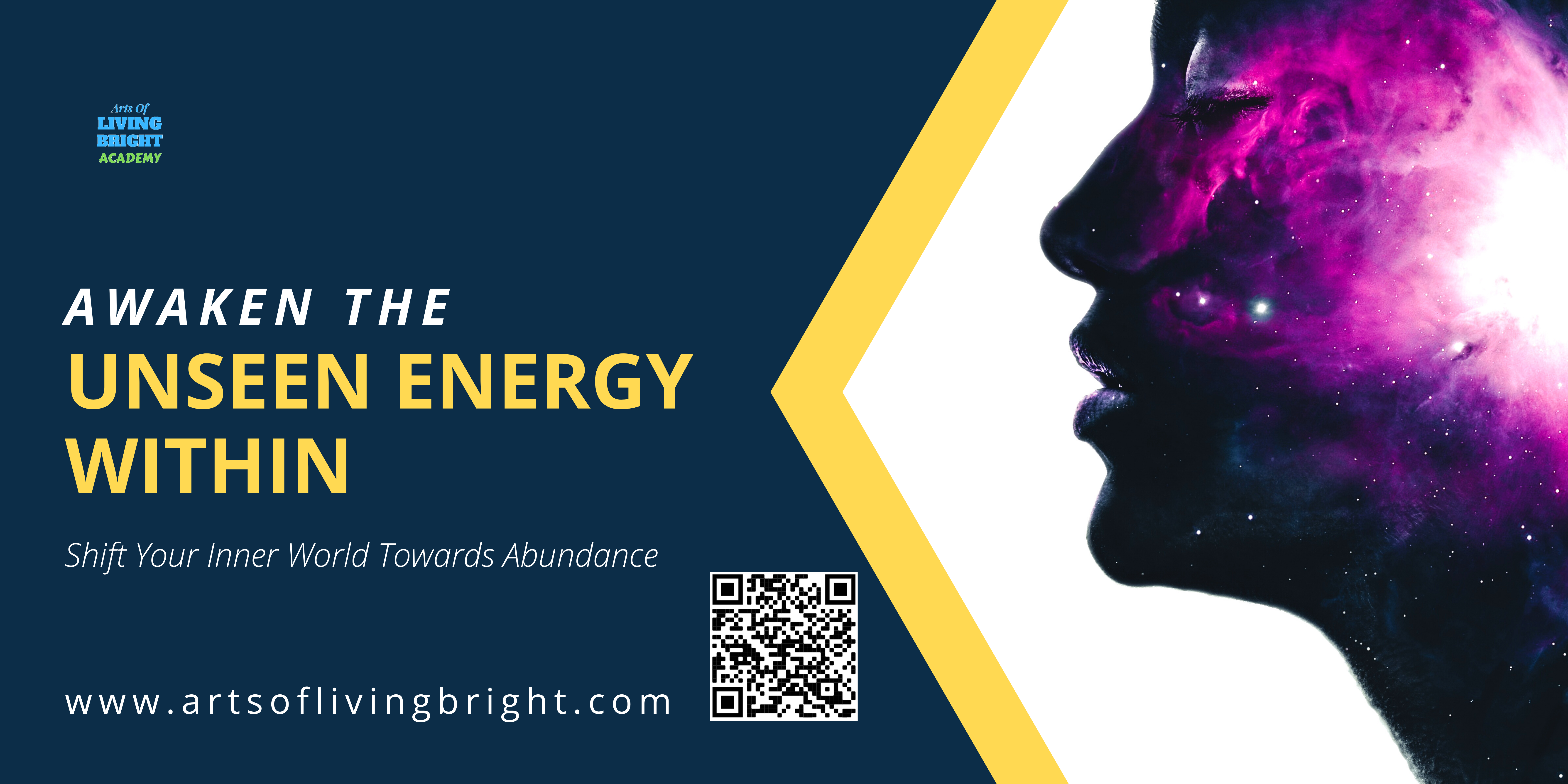 14, 15 & 21 September 2024 | Sat & Sun | 2pm – 5pm
Are you tired of looking in the mirror and not seeing what you want to see?
Tired of feeling you're not earning and achieveing at your fullest potential?
Do you feel frustrated because no matter how much you try, you can't seem to take it to the next level.
If you answered yes to any of these questions, you're most likely dealing with what is known as 'Energy Blocks' which are pieces of subconscious and energetic programming that quietly sabotage your ability to attract and retain wealth.
My brand new coaching program "
Awaken the Unseen Energy Within
' will help you to discover and connect with your energy body so you too can awaken to higher states of self-mastery, energetic awareness, and emotional bliss, as you align with yourself on both the energetic and physical worlds.
Most people don't know how to harness their energy bodies. But those who do, find themselves awakening to remarkable abilities in the realms of intuition, manifestation, healing, and more.
After all, your inner energy body will ultimately show up as manifestation into your physical world.
Well what I'm about to share with you will enable you to do all of those things and more just as it has for countless others.
$162 | $266
per month for 3 months
Lifetime Deal
Pay Once Learn Forever