Awaken the Unseen Energy Within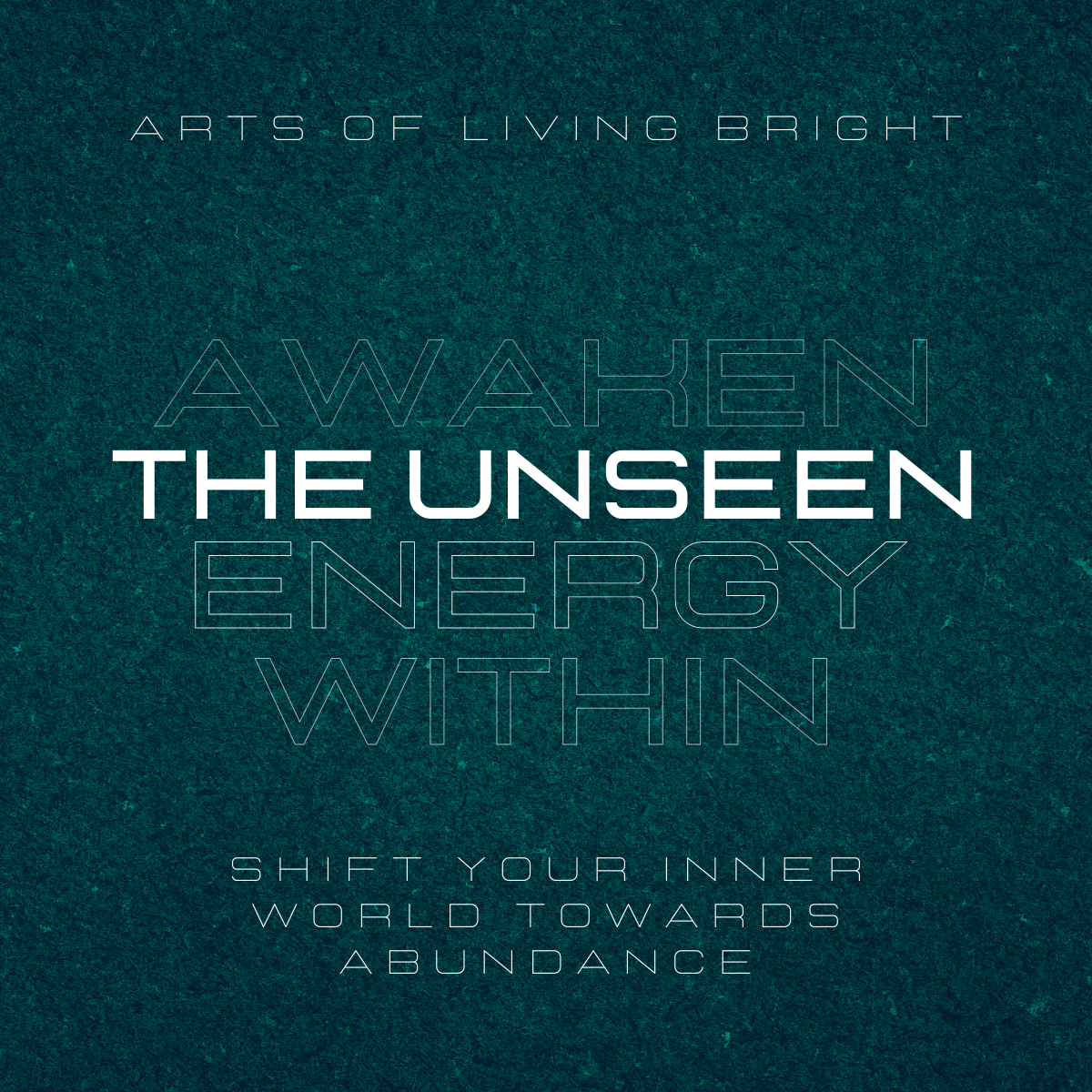 Awaken the Unseen Energy Within
Reconnect With Your Inner Energetic System And Harness It To Co-Create An Extraordinary Outer World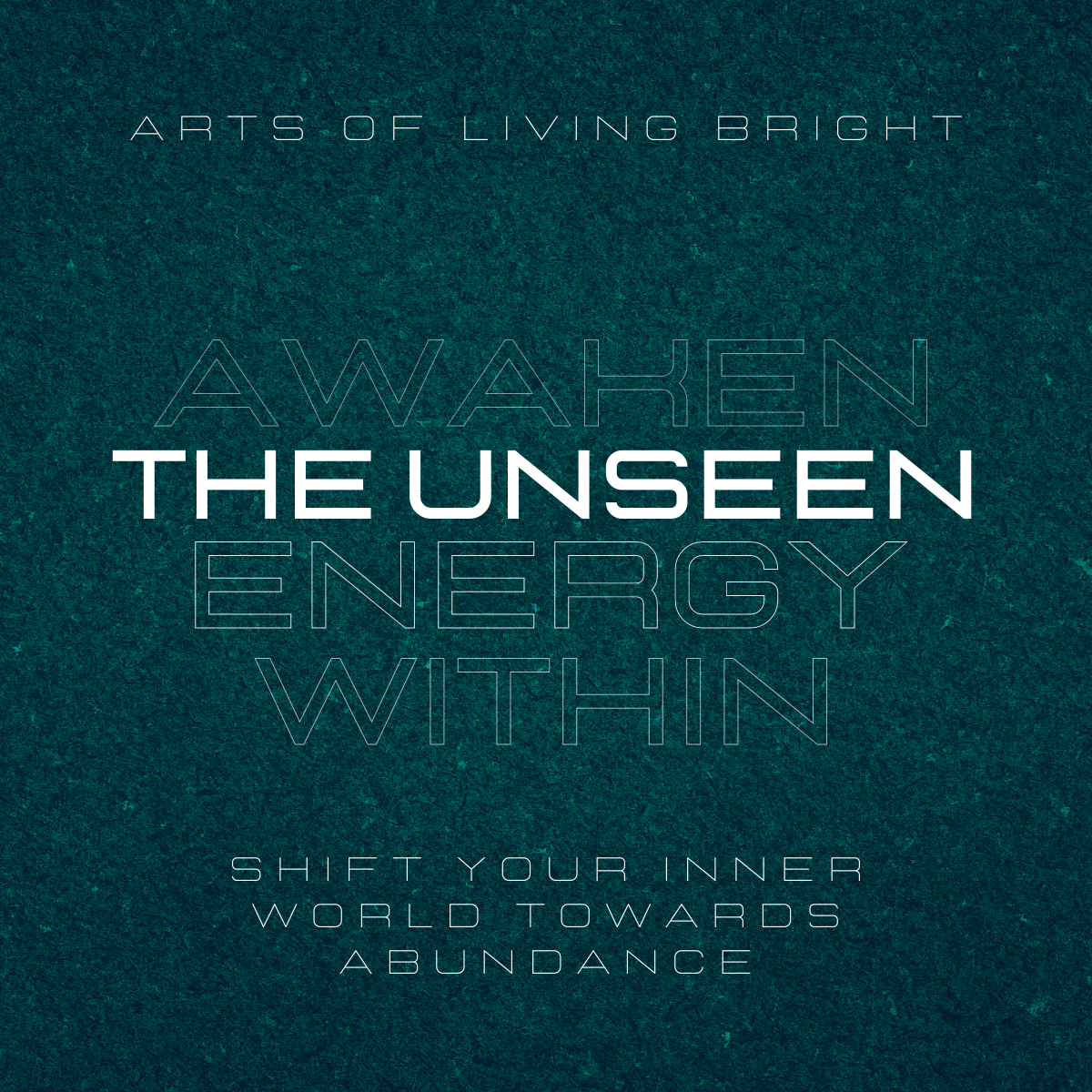 10, 11 & 17 June 2023 (Sat & Sun)
Are you tired of looking in the mirror and not seeing what you want to see?
Tired of feeling you're not earning and achieving at your fullest potential?
I used to be just like you… but not anymore!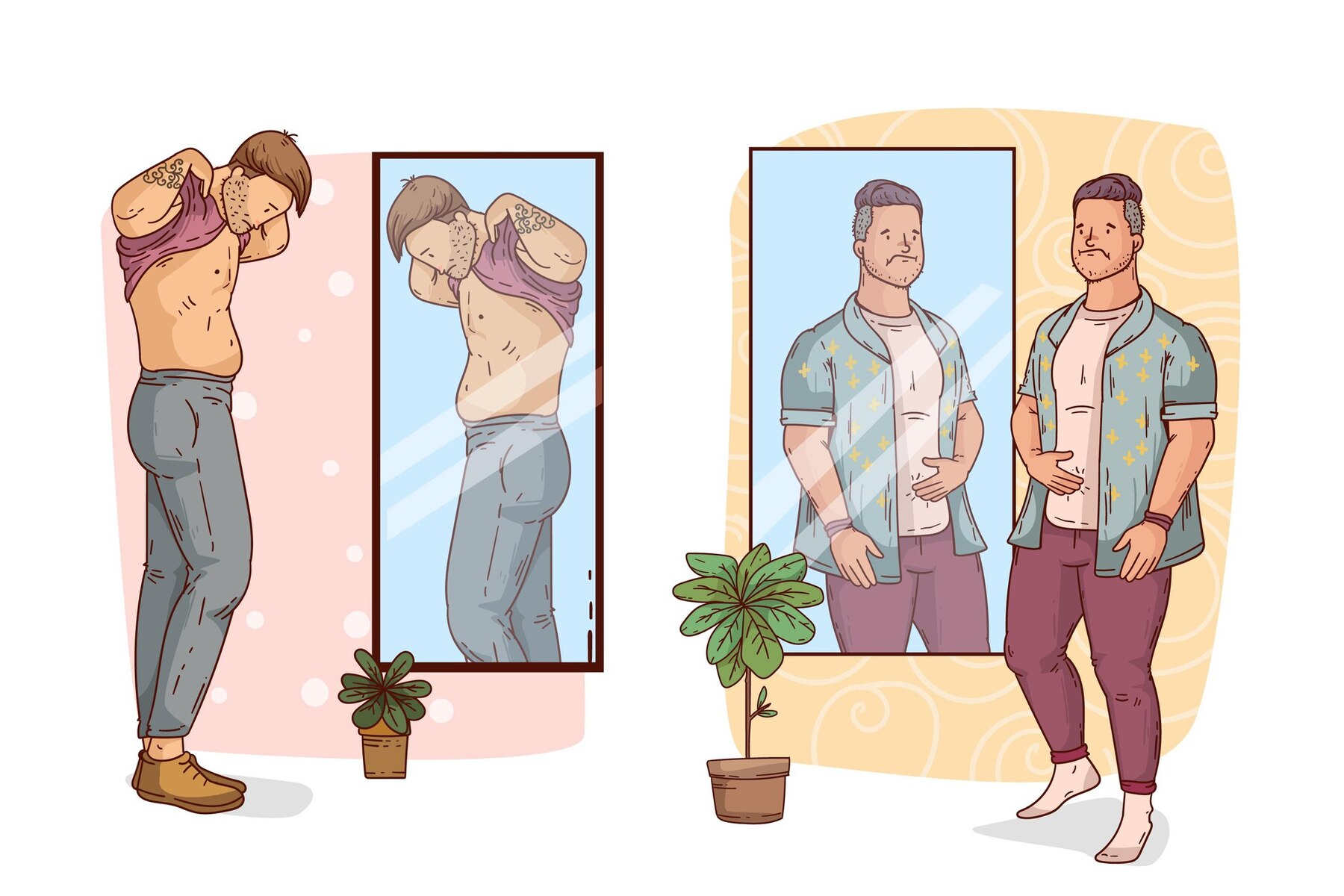 If you're anything like 99% of the people in this world, then you understand what it's like to feel a block or voice of doubt coming from within.
You're left struggling with the feeling of unworthiness, fear, self-sabotage, or even the idea that money is bad.
It's frustrating because no matter how much you try, you can`t seem to take it to the next level.
If you answered yes to any of these questions, you're most likely dealing with what is known as 'Energy Blocks' which are pieces of subconscious and energetic programming that quietly sabotage your ability to attract and retain wealth.
And trust me when I say I know you're putting in the effort! It's just that most the self-development programs out there rarely solve the problem like they promise.
They're full of big promises, but they seem to never give you the direct and effective methods of finding and releasing your Energy Blocks – so you can finally call in the prosperity you want and deserve.
Just like you, I was frustrated, but I did something about it and you`re going to love it.
It`s my brand new coaching program "Awaken the Unseen Energy Within', and it will help you to discover and connect with your energy body so you too can awaken to higher states of self-mastery, energetic awareness, and emotional bliss, as you align with yourself on both the energetic and physical worlds.
Sounds too good to be true, I know. But it's not. Hear me out!
Everywhere you go in the physical world, you're interacting with another invisible world.
For instance even though you can't see them, you're surrounded by invisible radio waves. Television programs being beamed right through you. And cell phone waves and wifi.
You know these invisible frequencies are real – otherwise you wouldn't be able to do things like surf the net, listen to the radio or download your favourite MP3.
But did you know that YOU too have an invisible side?
Beyond the physical body you can see and touch, is an energy body that's as real as your arms and legs.
Most people don't know how to harness their energy bodies. But those who do, find themselves awakening to remarkable abilities in the realms of intuition, manifestation, healing, and more.
After all, your inner energy body will ultimately show up as manifestation into your physical world.
Life Coach, Yijing Trainer
Hi, I'm Yeo Khoon Leong and for the past 10 years I`ve worked closely with aspiring CEOs, entrepreneurs, solopreneurs, working professionals and individuals to help them achieve phenomenal success.
I wanted to let you know I've taken the same strategies and methods I use with them and offering them to you for a fraction of the price.
It's all in my new coaching program "Awaken the Unseen Energy Within". I'll coach you to perform at the highest levels, retrain your brain to use empowering thoughts and reprogram your inner energy as a way that will catapult you to levels of success you never thought possible.
You`ll find that what makes this Awaken the Unseen Energy Within unique from any other coaching program on the market is that
You'll master skills and methods like becoming more present, eliminating energy blocks, self-healing, improving relationships, attracting synchronicities, getting answers from your intuition, — and more.
You'll even discover how to help others and free them from their energy blocks.
So you will not only transform your own health and happiness, you'll help others to live amazing lives too.
We believe this program is a guaranteed way to "flip" your life from one of struggle, stress, and frustration… into a fresh new place of inner confidence, healing, prosperity, and joy.
There has never been a better time to open up to Awaken the Unseen Energy Within and I believe people are ready. They know there has to be a better and easier way to live.
This Is How We Structured Awaken the Unseen Energy Within So You Get Fast, Lasting Results In The Shortest Time Possible
The Awaken the Unseen Energy Within program is a 3 sessions (3 hours each) LIVE Online journey towards mastering your personal energetic system.
Through a mindfully designed curriculum of guided exercises and techniques, I will systematically awaken you to your energetic abilities: which includes becoming more present, eliminating energy blocks, getting answers from your intuition, and so much more.
By the end of your journey, you'll have evolved into your natural state as a competent inner energy practitioner: with the ability to harness your energetic system, and manifest greater clarity, healing, abundance, and love in your inner and outer world.
But that`s not all! Here are the topics you`ll find inside:
Personal Presence & Inner Energy Awareness​
You'll discover how to instantly Elevate Your Personal Presence — so you can be more confident, comfortable and attentive in ANY situation. As you become more present, you'll start to feel calmer and clarity in your life… with plenty of time and energy to make your deepest goals a reality.
Cultivating a Balanced Mind
You'll experience the beginning of inner energy awareness… turning down the noise so you can hear the signals in your body, your relationships and your life. You'll also learn how to unblock your energy to Experience Greater Creativity and Clarity.
You'll discover 1 ancient technique for tapping into Earth Energy to clear pain or blocker energy from your body that you may be unnecessarily suffering from — so you can imagine how good this will feel.
Understanding Healthy Personal Energetics Boundaries
You'll discover how to create Healthy Energetic Boundaries — which means you'll be far less susceptible to other people's negative energy and experience more emotional balance.
Clearing Your Filters, Reputation & Hot Buttons
You'll discover how to Get Along Better With Others. You'll learn the secrets of seeing the world more clearly — with an open mind. Not only will this increase your emotional stability and help to raise your vibration, but you'll find yourself being more tolerant of others… make a powerful and positive first impression… and inspire people to want to help you.
Flowing with Synchronicity & Abundance
You'll learn the secrets of Flowing with Synchronicity Into Abundance. This is all about how to "flow" with your energy so you have almost perfect timing… in any endeavor you pursue. You'll experience the power of "effortless success," because when you stop trying hard to succeed — and instead simply follow coincidences — you'll see how easy (and fun.) it can be to create the life of your dreams.
Bonus Included When You Join Today
Don`t wait! This deal won`t last long.
For a limited time, and only through this page, I`m offering Awaken the Unseen Energy Within for a one-time payment of ONLY $798 or 3-month payment plan of $266 for 3 months!
One-Time Payment
Ticket to 3 LIVE Online sessions

Bonus 1: Lifetime Access to training videos

Bonus 2: Lifelong Refreshers
3-Month Payment
Ticket to 3 LIVE Online sessions

Bonus 1: Lifetime Access to training videos

Bonus 2: Lifelong Refreshers

Interest-free Payment Plan
Let`s be honest, this is an easy decision.
If you're serious about reconnecting with your Energetic System and harness it to create an extraordinary life then you need to act now!
Register below and I'll see you on the other side!

What Happens After You Register
1. Click the "Register" button above and you'll be taken to a Secure Checkout page.
2. Complete your registration and you'll get a registration confirmation email in about 5 minutes (sender:
[email protected]
).
3. More updates and reminders will be sent closer to LIVE online workshop dates.
Please share this with someone you know who could benefit from this program.
Be the first to add a review.
Please,
login
to leave a review