I need to
an auspicious car plate number
DISCOVER THE EXACT ANCIENT TIME-TESTED FORMULA WE USE TO HELP OUR CLIENTS NAME THEIR NEWBORN
MAKING A POSITIVE DIFFERENCE IN YOUR LIFE EACH DAY!
You are in safe hands with ARTS OF LIVING BRIGHT.
We strive to live the Yijing (I Ching) way. We make it our personal mission to make a positive difference in people's lives using the time-tested ancient wisdom of Yijing (I Ching).
With many years of experience and happy clients ranging from MNCs to local startups, veteran leaders to budding graduates, there's not much we haven't come across.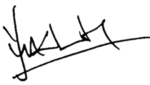 Yeo Khoon Leong
Founder, Life Coach, Yijing Trainer & Author
Numerology affects cars the same way as people. The car also has its own vibrational frequencies and is embedded in the number plate. 
The car owner has his own personal vibrational frequencies too. The vibrational frequencies of the car must be harmonious with and supportive of the owner's vibrational frequencies.
This service will benefit you if you are
Applying Yijing Numerology can harmonise the vibrational frequencies and:
WHAT YOU CAN EXPECT FROM THIS SERVICE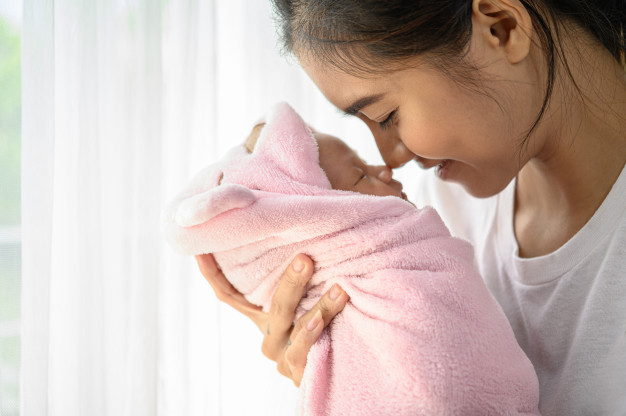 Duration of selection: +/- 3 business days
Payment terms: Cash or Paylah/PayNow/Bank Transfer (payable after receipt of auspicious car plate numbers)
Information to submit 3 days before selection:
WHAT TRULY SEPARATES US FROM THE PACK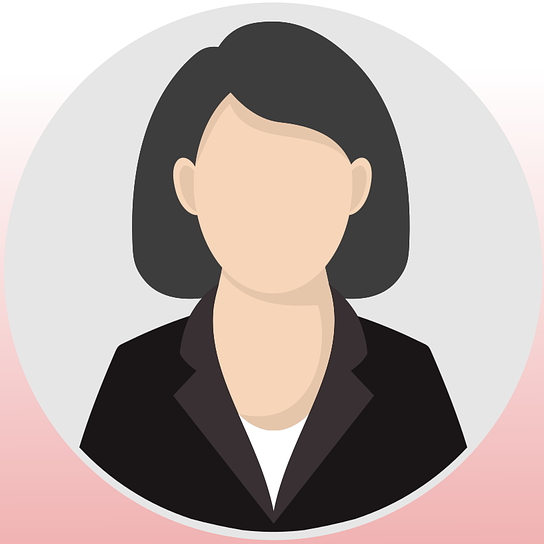 Linda Lim
Would like to share my life testimonial with Master Yeo from Arts of Living Bright.About 9 months ago, my husband and I wanted our son to enter this school that's rather popular and around our neighbourhood. Because we have no affiliation, we fall under the phase 2B. The chances were low with 117 applicants versus 28 seats available. So each spot has 4 students vying for it.We don't know what to do and spoke to many, but no one could help. So we decided to find Master Yeo for help.He taught us the concept on visualisation and explained the law of attraction to us; the more we believe it, the more it will happen. And in order to help us and our son to visualise the goal clearly, master told us to put the school's picture in the bedroom and at a specific sector so that our son will see that it is his school.Just that! With his explanation and putting up a picture on the wall, we got the placement. Its so amazing!We are very grateful and heartfelt thanks to Master!