Rekindle 2021 (Online)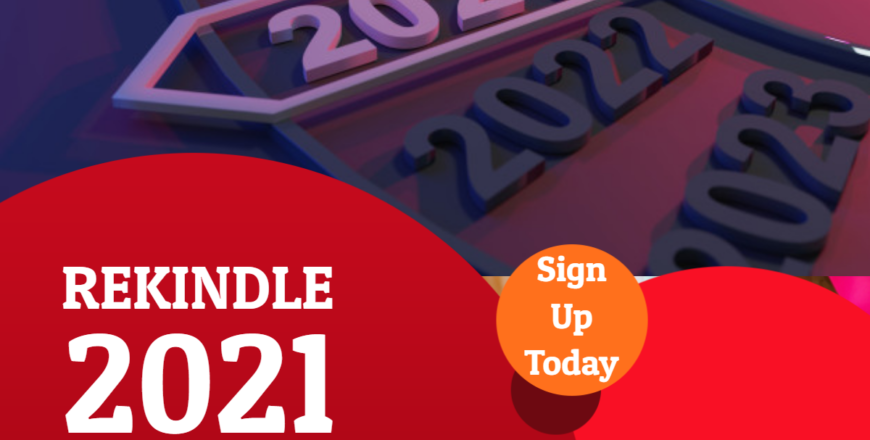 Welcome to the wonderful world of Yijing.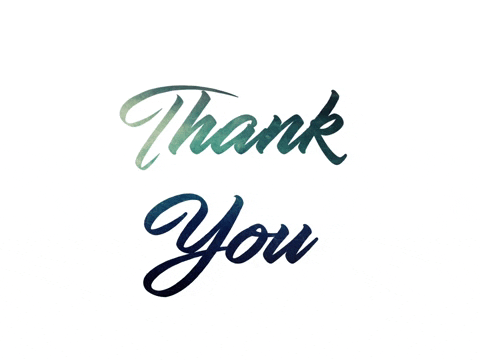 An email has been sent to you and it should reach your inbox in about 5 minutes.
NOW, because you are here, we assume you are serious about becoming a better version of yourself.
So before you go, we would like to offer you a one-time offer on the following program which is only valid through this page for the next 60 minutes.
GRAB it even if it's 2 am NOW!
Apply code [AOLB455OFF] at checkout.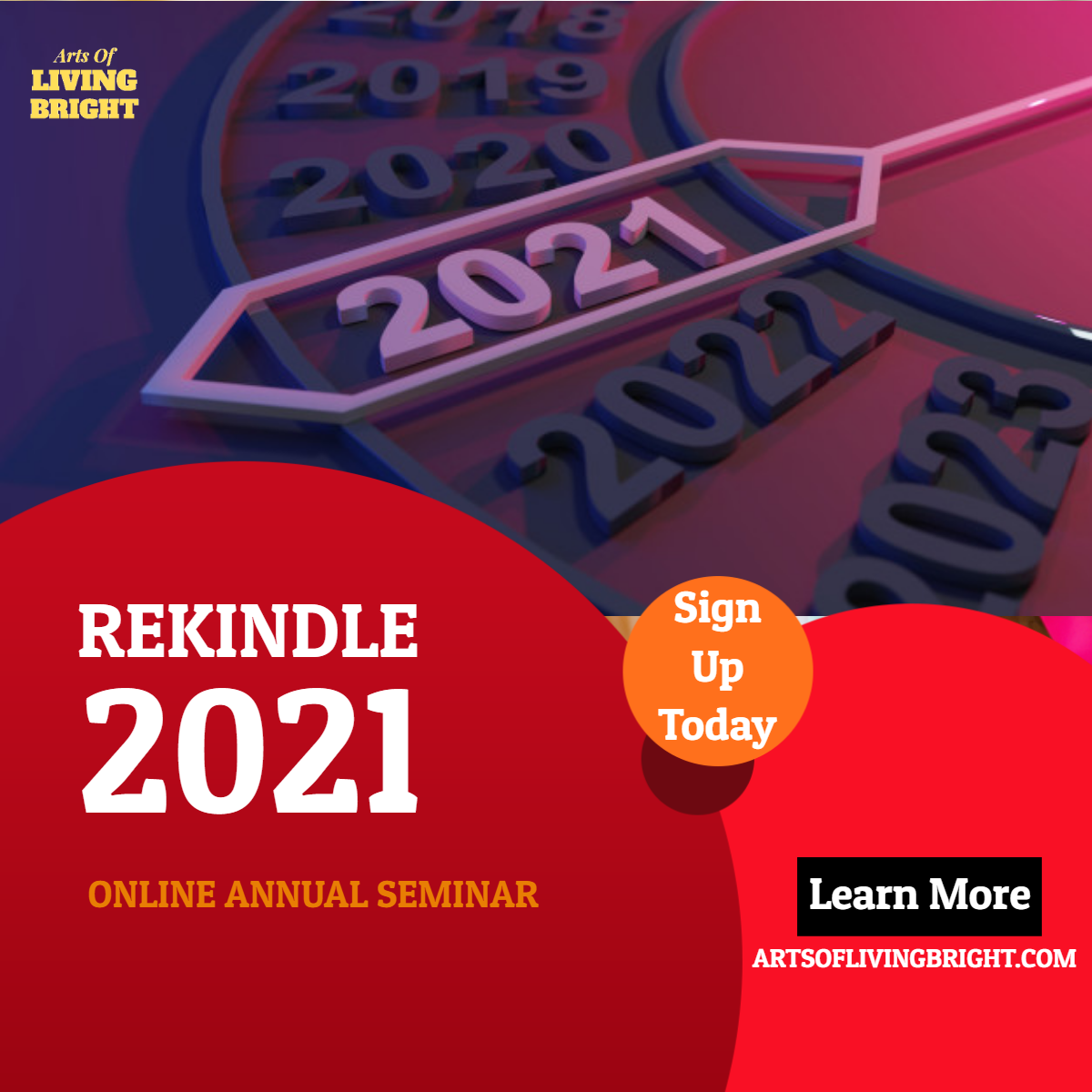 WHAT WILL IT TAKE TO MAKE 2021 YOUR YEAR OF REKINDLING
Whether you're a working professional, business owner, or simply someone who has enough of what 2020 has brought into your life and wants to live a more intentional life, this event is for you.
At this 3-hour online event, discover the upcoming universal energetic trends and how to stay in the sweet spot to catch the next wave. Pick up the Yijing quick-fix solutions to your most pressing challenges – both professional and personal. Most importantly, create a plan to make 2021 a year of rekindling.
2021 the Year of The Metal Ox (辛丑) is going to be an extraordinary year if you know what to do with it.
From the perspective of Chinese Metaphysics, this is going to be a year of change and opportunities. This is the year where preparations are crucial. Here're some of the reasons you should not miss the Annual Seminar this year:
1
Rekindle 2021 Introduction
7
Rekindle 2021 Before You Go
Be the first to add a review.
Please,
login
to leave a review