Money Chakras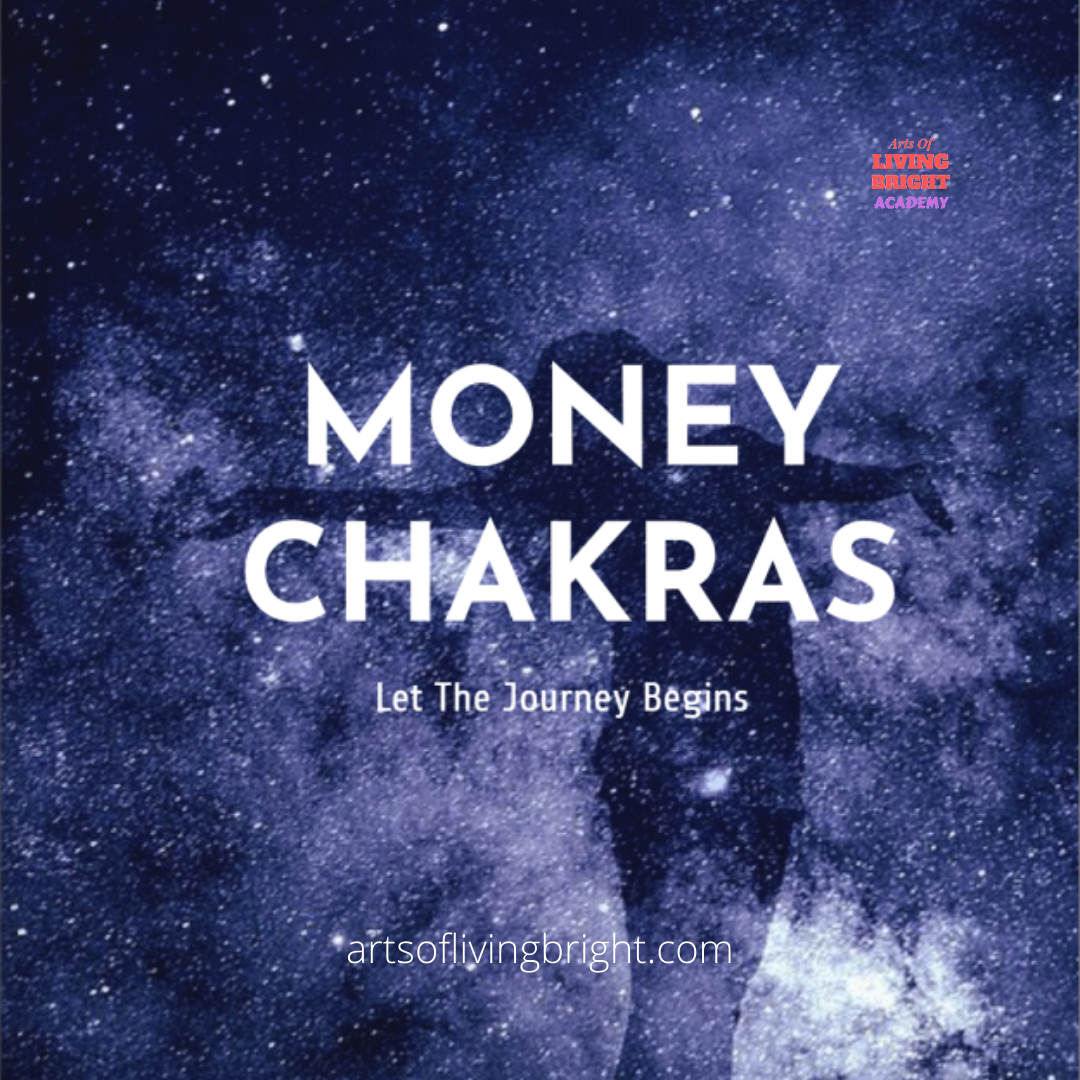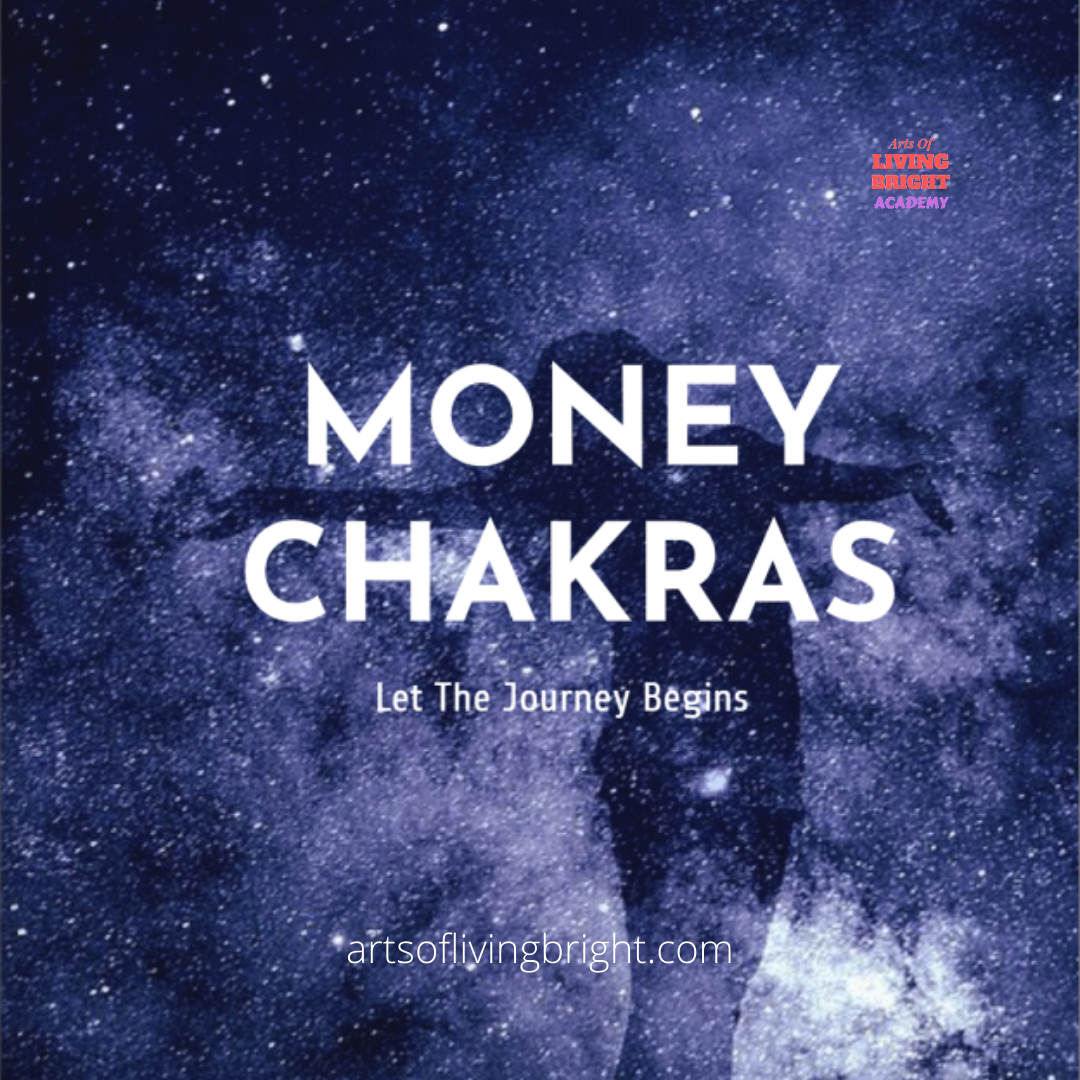 "Discover The Secrets to Unlocking The Full Potential Of Your Chakras For A Life Filled With Abundance, Wealth, Optimal Health And Unlimited Energy – Starting Today!"
21 May 2023 | Sunday | 2pm – 5pm
LIVE Online
+ Lifetime access to videos
+ Lifelong Refreshers
3-Month Payment Plan available
Money will be the least of your worry...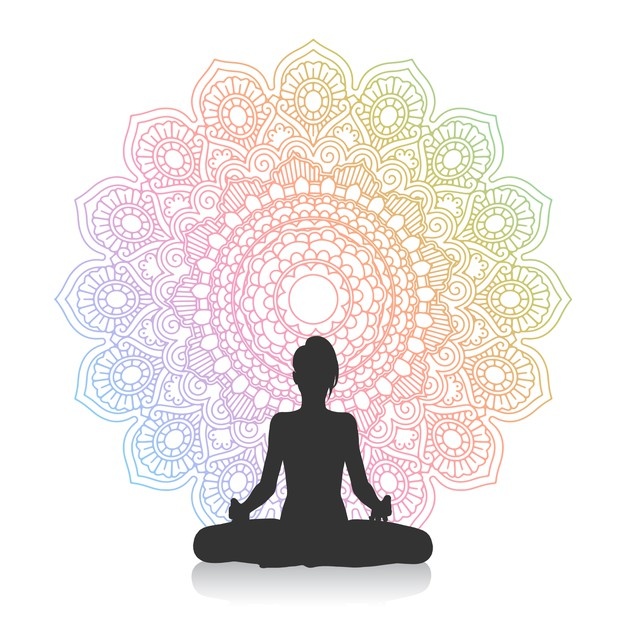 Money Chakra Secrets is a simple yet highly impactful guide that will teach you chakra balancing techniques so you'll be able to heal your chakras into perfect alignment and attract wealth and abundance into your life.
Engage Your Chakras The Right Way!
When you follow the techniques and rituals distilled inside for as little as 20 minutes a day, you will prime yourself for not just financial wealth, but also all the good things in your life.
Be it happiness, optimal health, beautiful loving relationships…
You will attract them like magnets into your life.
This can be mind-boggling to you….
But some of the biggest name today like Tony Robbins, Richard Branson are practicing some form of chakra healing rituals and techniques to attract wealth and abundance into their life.
With Money Chakra Secrets, you will not only learn how to tune your money chakra to perfect alignment…
but all 7 of them so you can truly manifest a life of total financial abundance and happiness.
In this 3 hour workshop, you get to learn to create alignment in the physical body that are specific to each chakra, and to create a deeper connection to these chakras by using simple methods.
It does not matter if you have any prior chakra balancing experience, you can use the chakras to attain balance — a state of harmony and equilibrium — in all areas of your life.