Law of Least Effort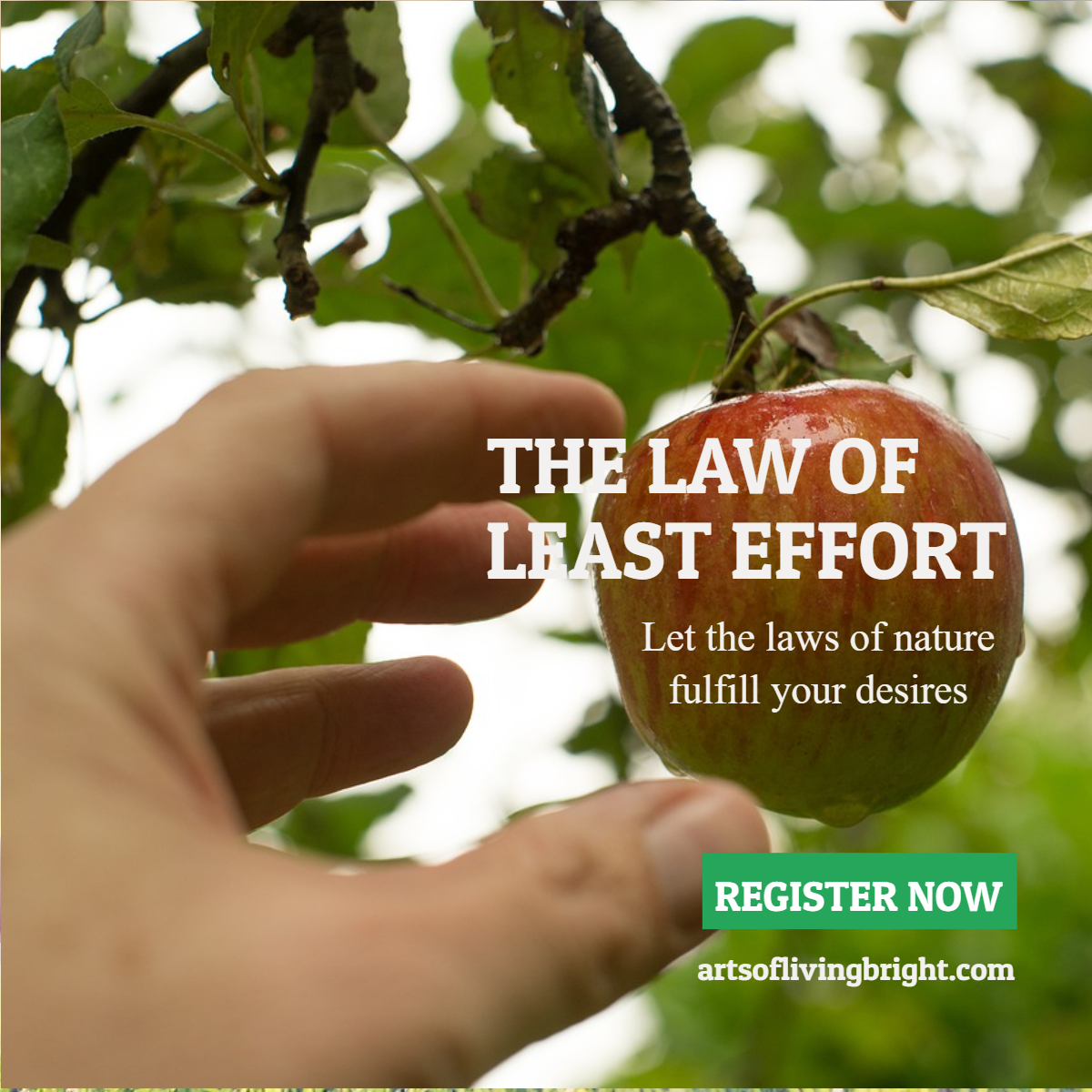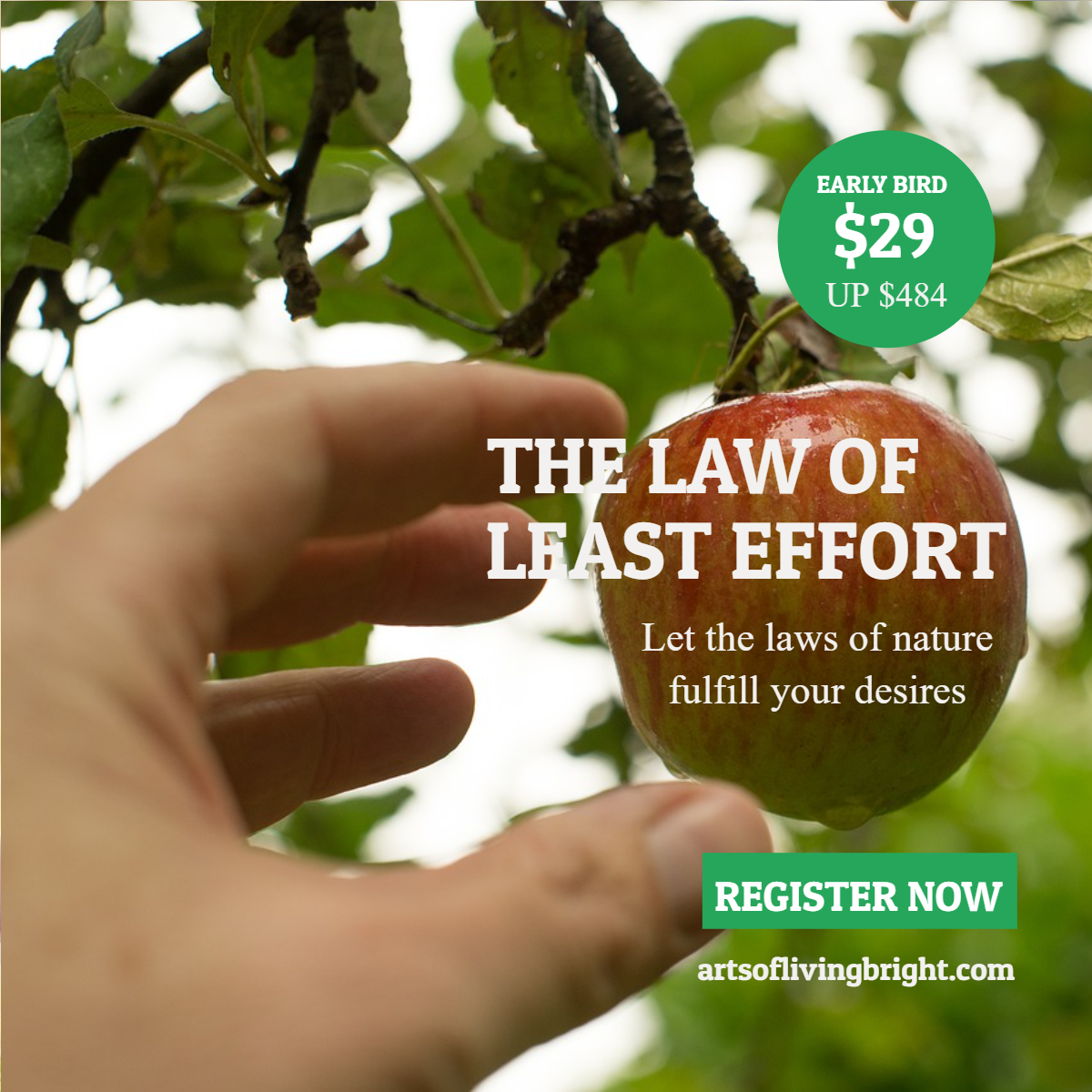 Get even more done with less effort.
This is a good follow-up event for those who have already completed the
Focus Workshop.
(not a pre-requisite)
At this 3-hour online workshop, learn how to achieve more with the time you have.
These days we're all managing multiple and competing demands on our time. Even if we are able to cut off all distractions, we can still feel overwhelmed. So how would you like a simple new Yin Yang concept to help you focus your efforts and achieve more with the time you have?
This Yin Yang prioritizaton tool will help you identify the activities among all other important ones that give you the biggest results for the least effort, and let go of activities that drain you!
Nature functions effortlessly with ease, carefreeness, harmony, and love. Grass doesn't try to grow; it just grows. Fish don't try to swim; they just swim. This is their intrinsic nature. This is the principle of "Do less, and accomplish more." When we learn this lesson from nature, we easily fulfill our desires.
The Law of Least Effort assures us that there is always a simple, natural path to fulfillment.
2
Law of Least Effort 2021 – Module 1
3
Law of Least Effort 2021 – Module 2
4
Law of Least Effort 2021 – Module 3
5
Law of Least Effort – What's Next