Huang Ji Jing Shi (Day Hexagram)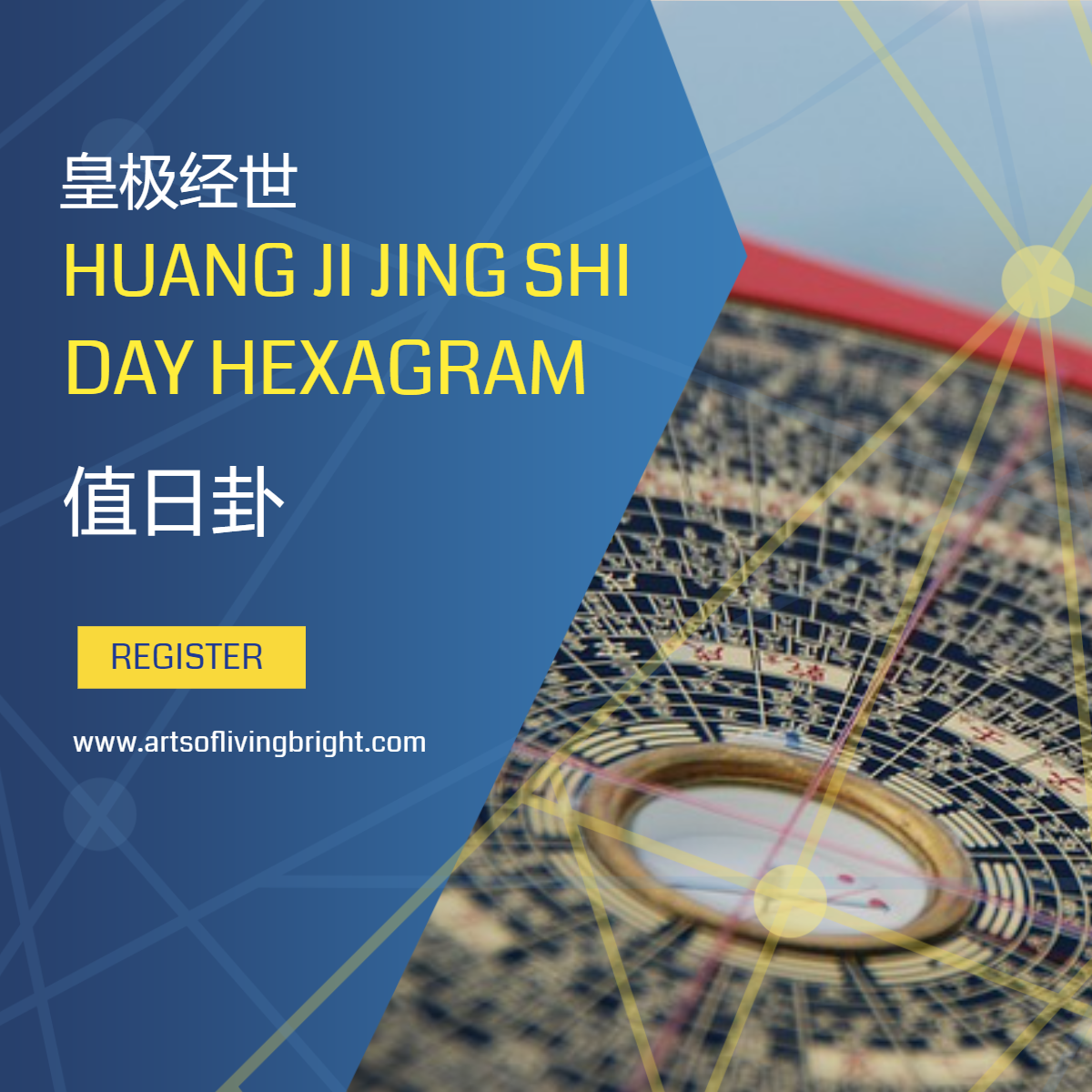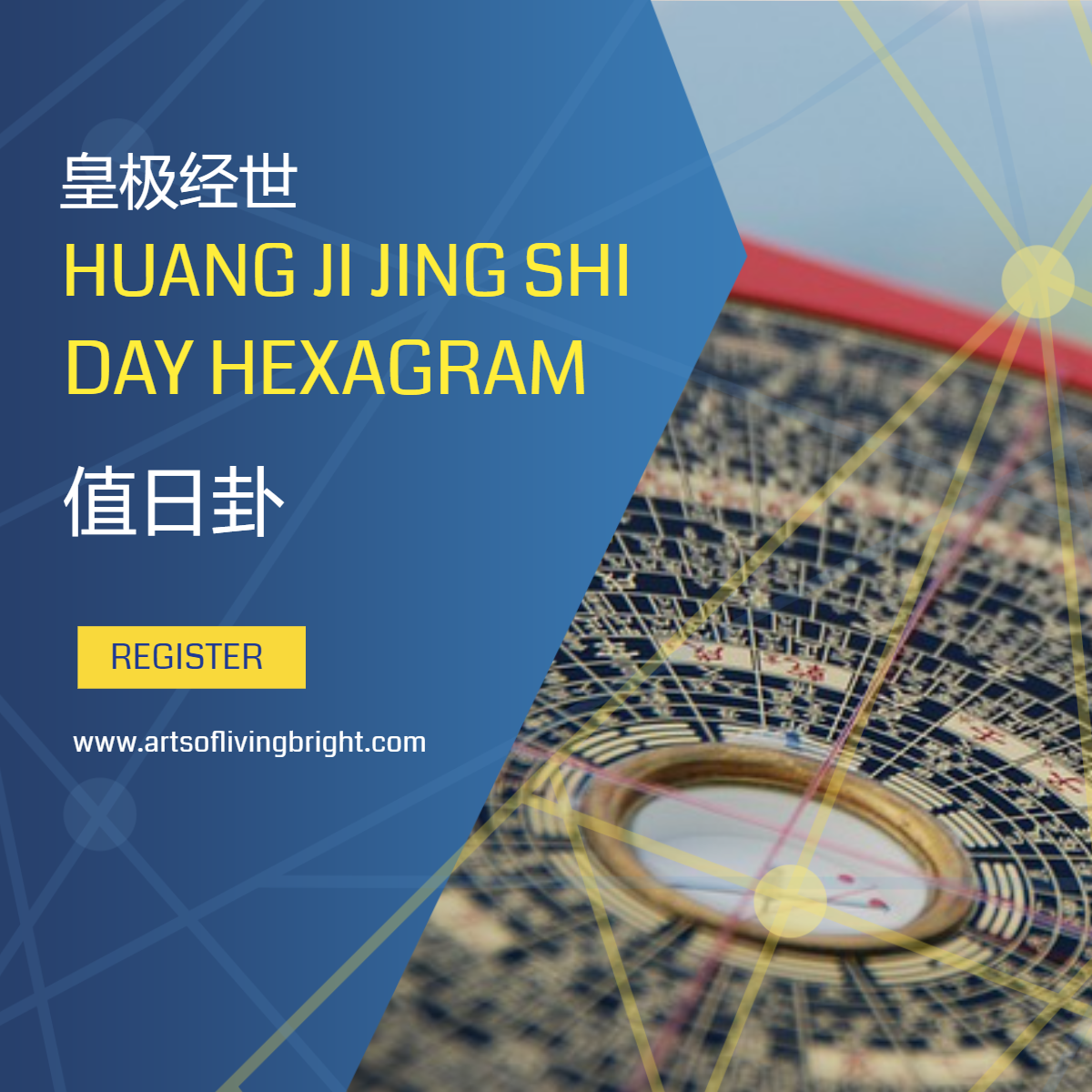 16 November 2024 | Saturday | 2pm – 5pm
+ LIVE Online
+ Lifetime access (including future upgrades)
+ Lifelong Refreshers
Designed exclusively for Yijing Prediction Coaching Program alumni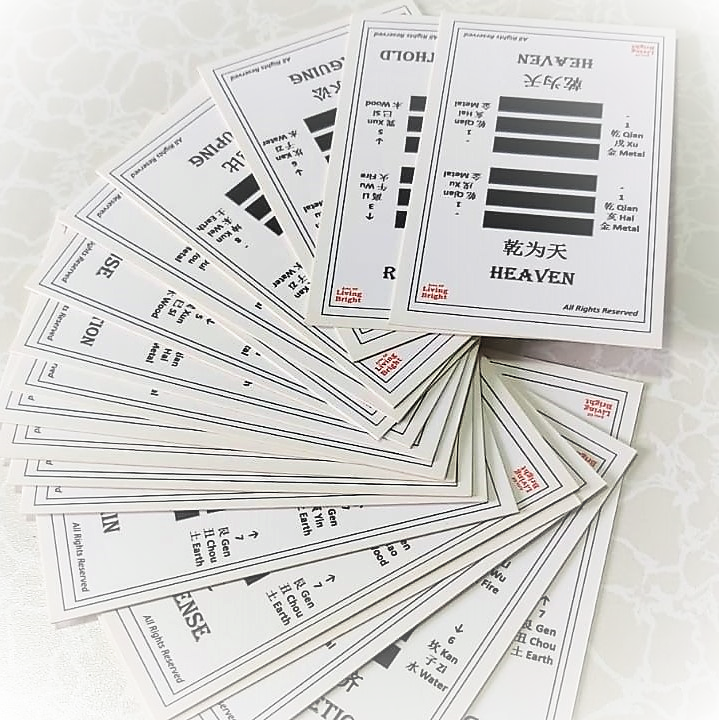 "Huang Ji Jing Shi" was written by Song Dynasty scholar and numerologist Shao Yong. He created a system for measuring time, which he called "Yuan, Hui, Yun, and Shi". Repeatedly, endlessly.
This system is so powerful that it shows the close connection between the relationship of hexagrams and lines with time and space.
Shao Yong woven a huge historical chronology, which revolves closely around the innate sixty-four hexagrams.
Every day, there are hexagrams to indicate changes in astronomy, geography, and personnel development.
In this workshop, you get to learn:
How to derive the Daily Governing Hexagram (值日卦).
How to use the hexagram to reveal the influence of time on mankind and planet Earth.
What You Get When You Sign Up Today!
Ticket to LIVE Online Workshop
Lifetime Access to Training Videos
Lifelong Refreshers to future LIVE Classes
2
HJJS-Day (2023) – Introduction
3
HJJS-Day (2023) – Module 1
4
HJJS-Day (2023) – Module 2
5
HJJS-Day (2023) – Module 3
6
HJJS-Day (2023) – Module 4A
7
HJJS-Day (2023) – Module 4B