Huang Ji Jing Shi (Bi-Monthly 27 May 2023)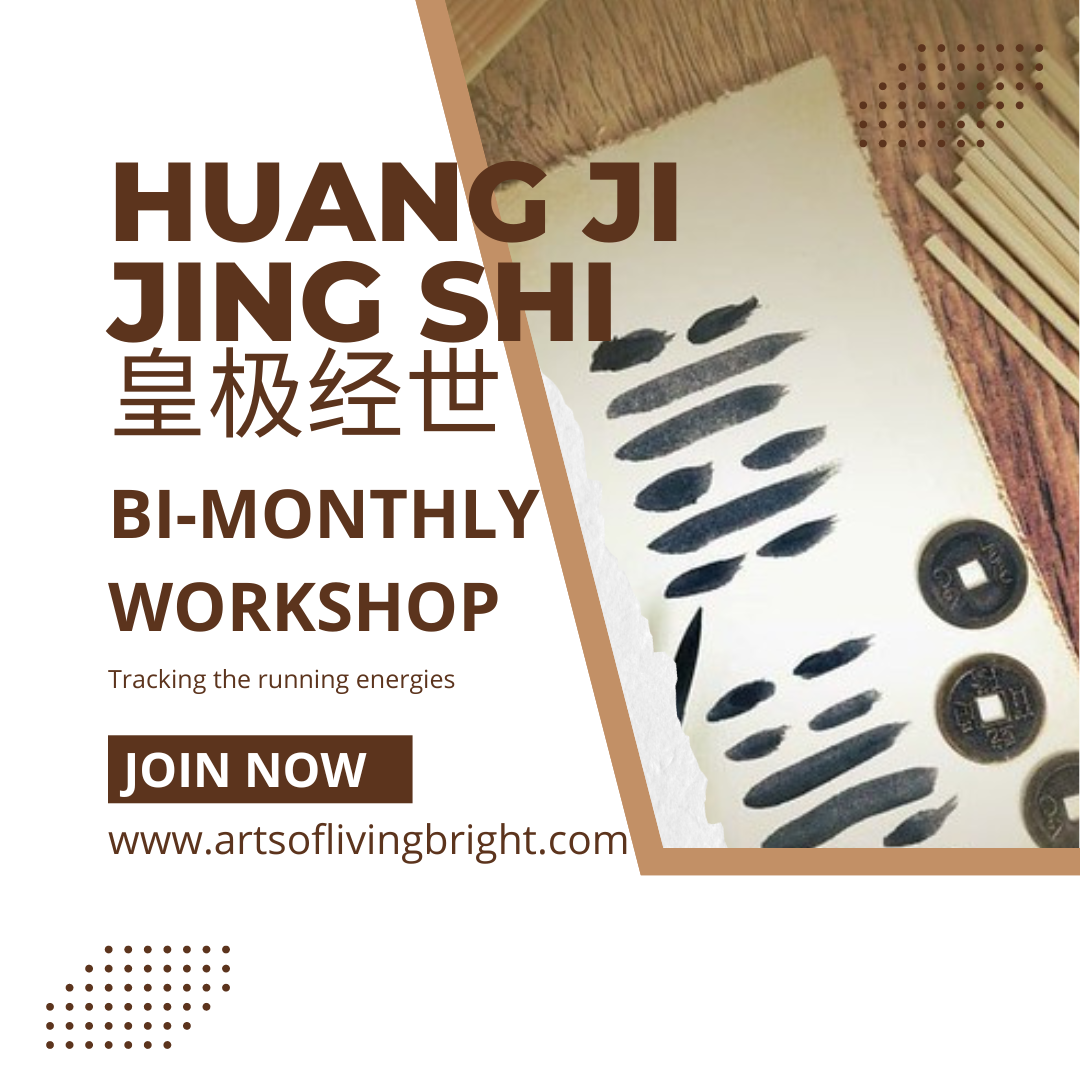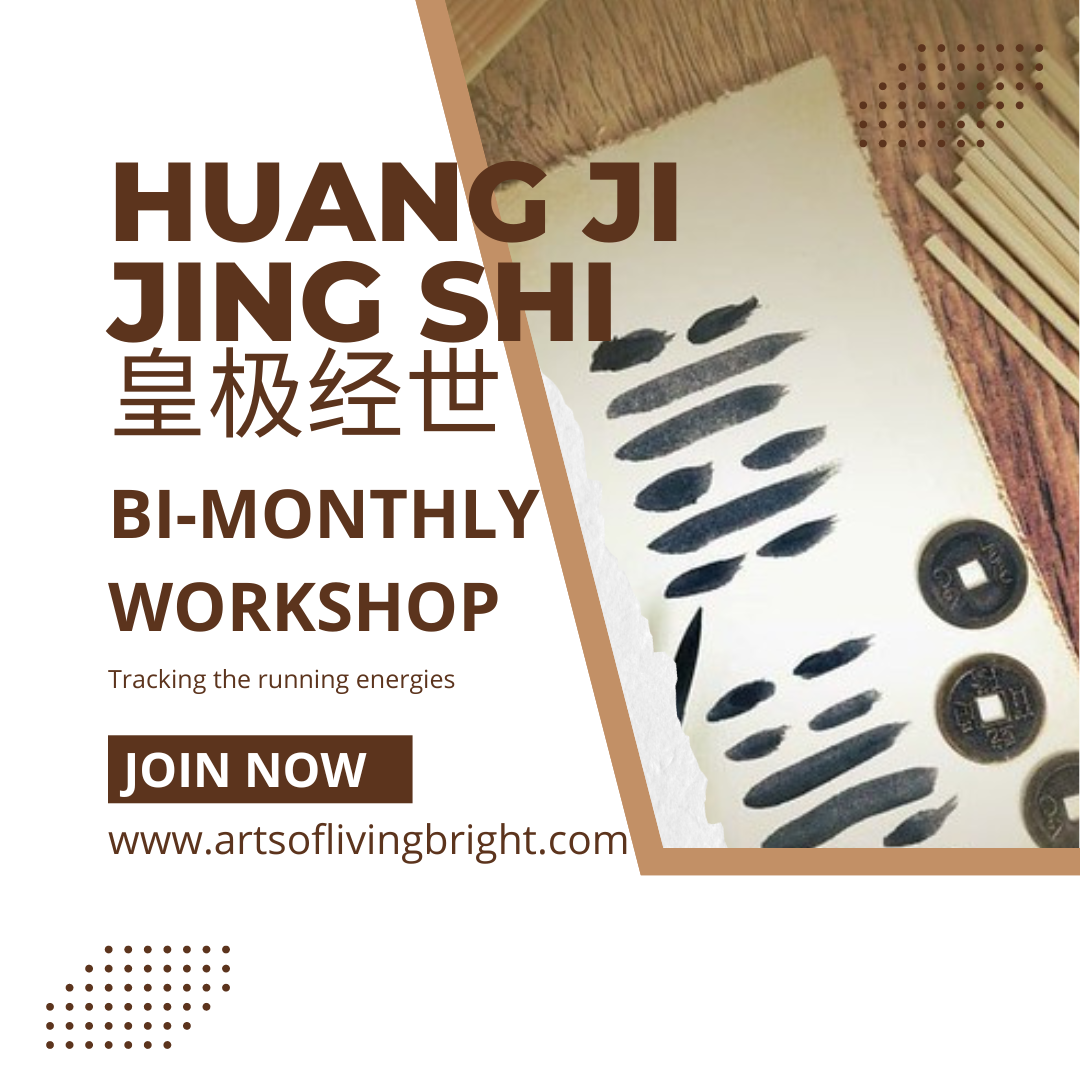 On-Demand
+ Online
+ Lifetime access
Designed exclusively for Huang Ji Jing Shi (Year) and Huang Ji Jing Shi (Day) alumni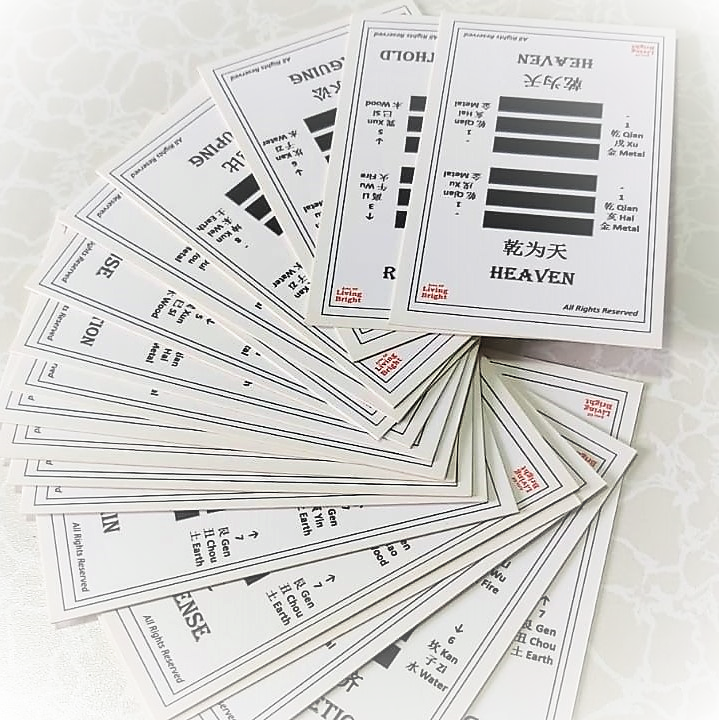 This bi-monthly workshop is organized to analyze the next 2 months forecast which may provide useful insights of potential happenings for many especially in these times of turbulence and uncertainties.
In the workshop, we will review the past 2 months energies against actual world events and then forecast forward for the next 2 months especially things that we ought to take note of, or trapdoors we probably should avoid stepping into.
You will find this workshop serves as a valuable platform for guiding, sharing, discussions and a chance of practical application and participation by students.
What You Get When You Sign Up Today!
Lifetime Access to Training Videos
2
HJJS Bi-Monthly 27May2023 – Introduction
3
HJJS Bi-Monthly 27May2023 – Module 1
4
HJJS Bi-Monthly 27May2023 – Module 2
5
HJJS Bi-Monthly 27May2023 – Module 3
6
Huang Ji Jing Shi Bi-Monthly – What's Next