Essential Oils 101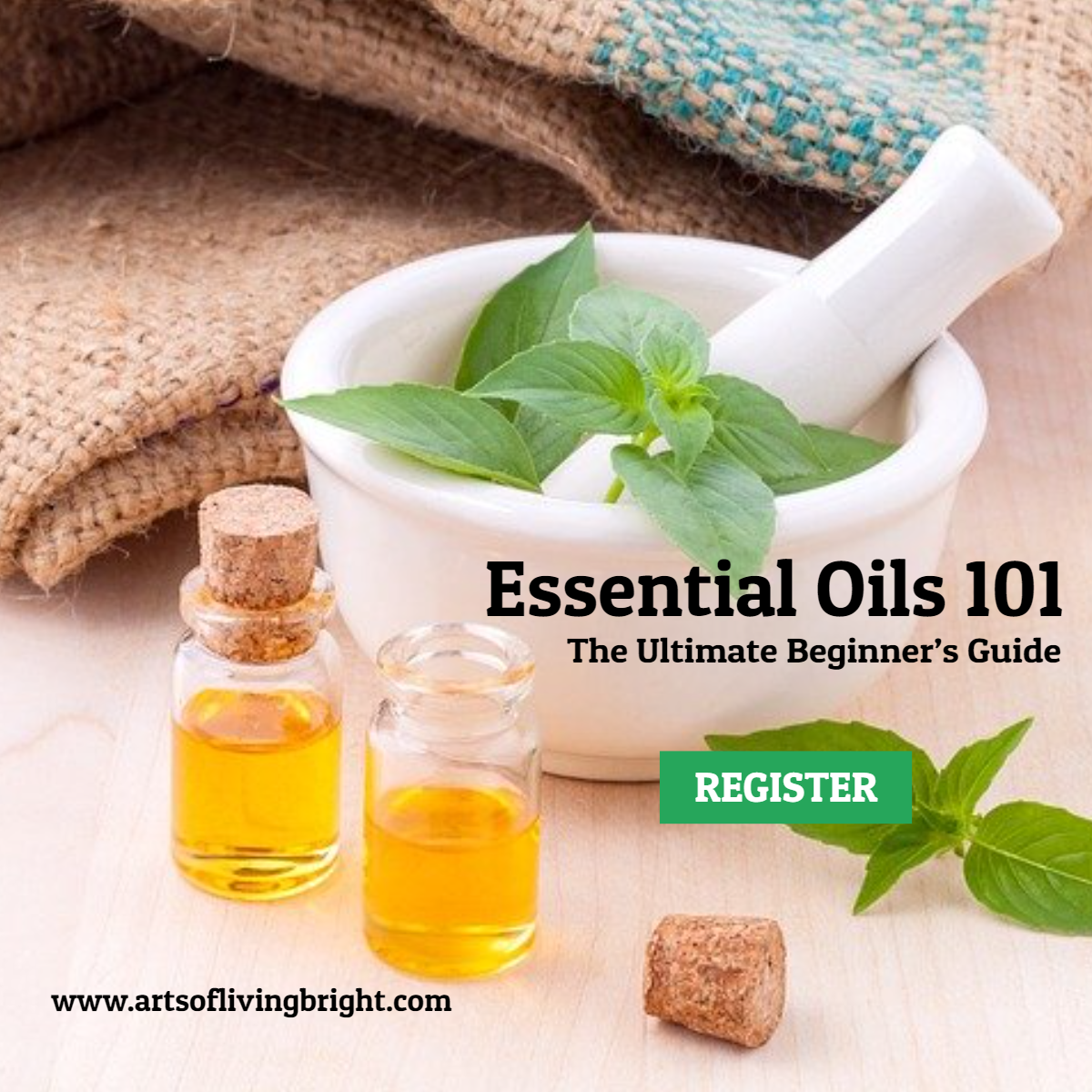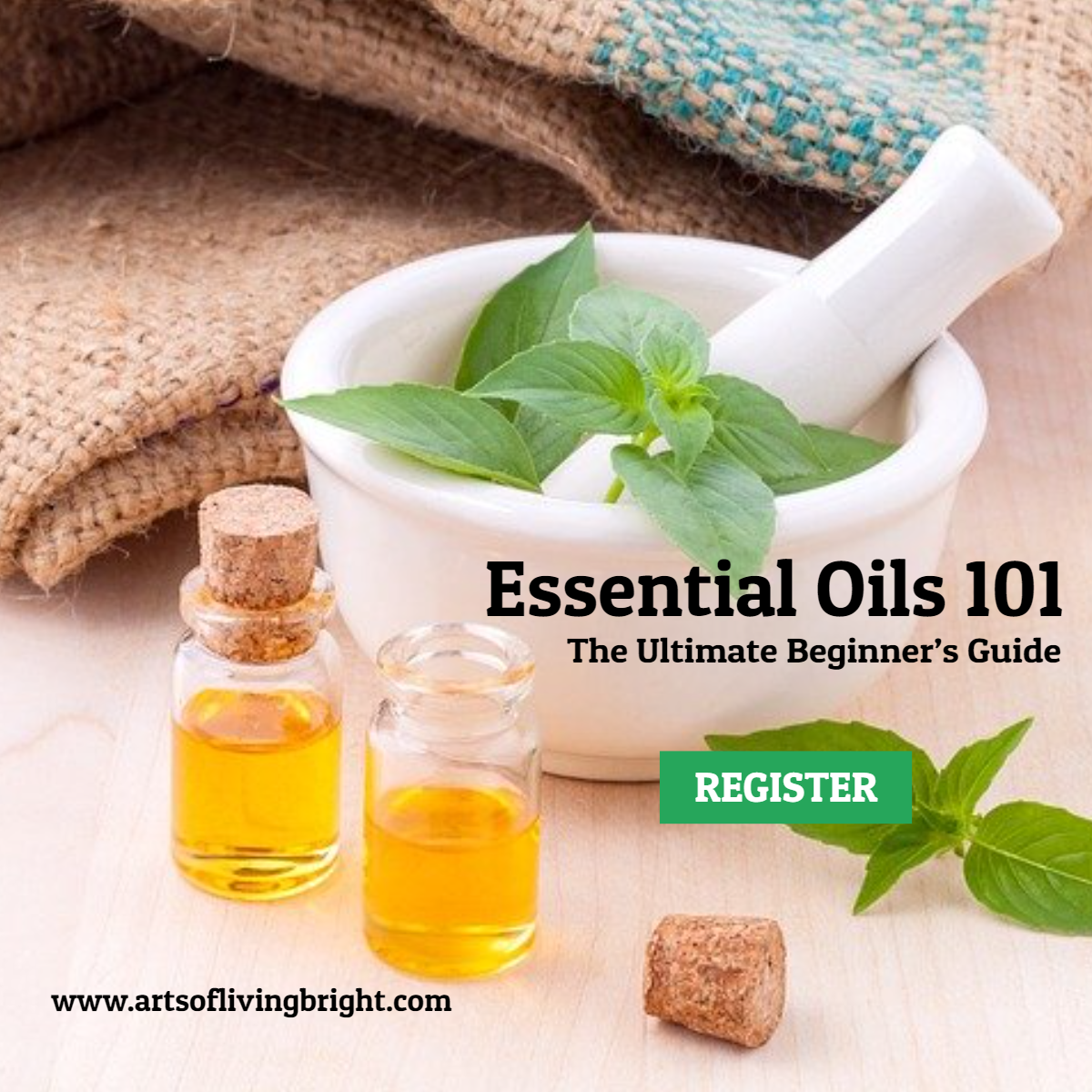 The Ultimate Beginner's Guide
Online Learning
+ Lifetime access to videos
+ At the comfort of your own home
Getting Started With Essential Oils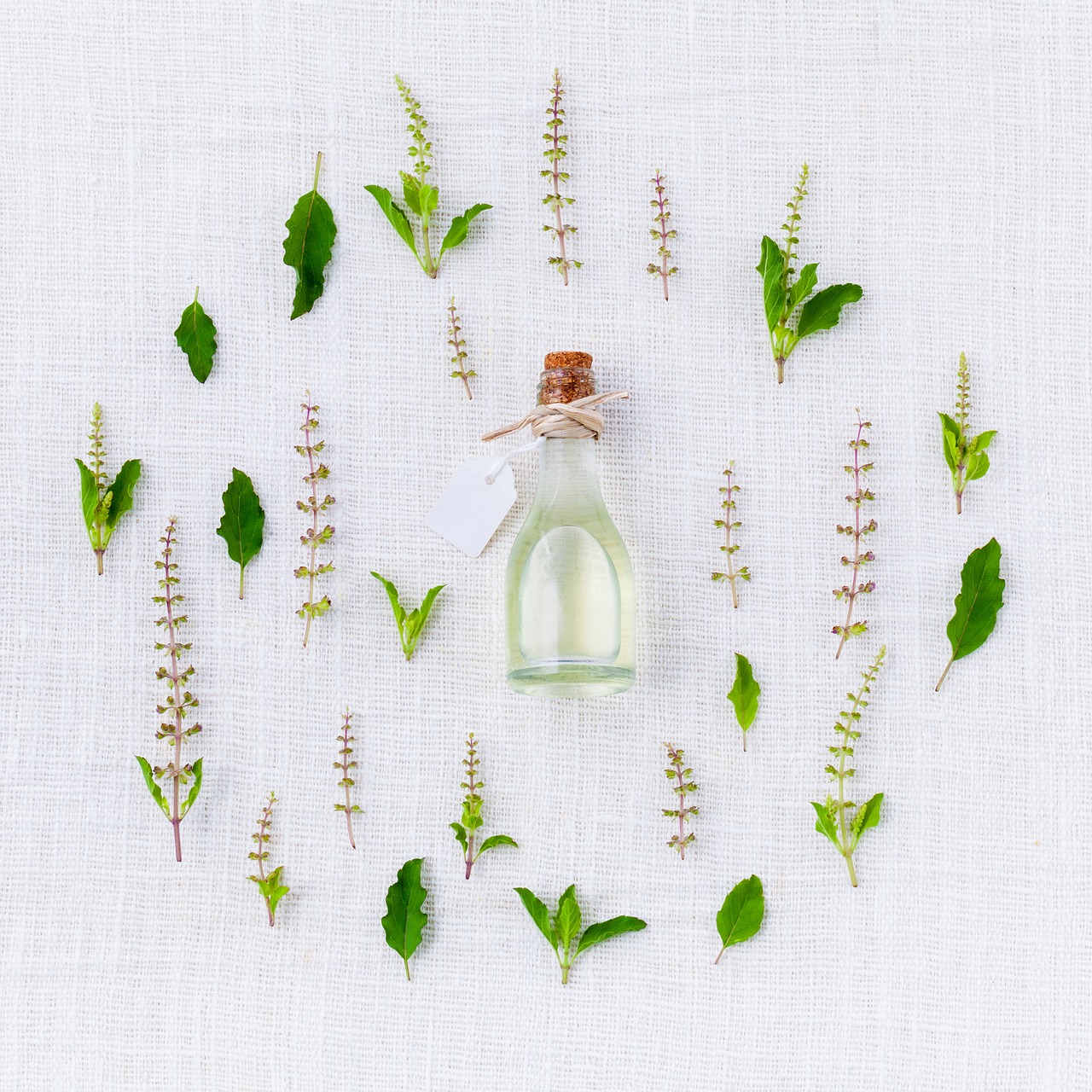 Discover the basics of how to use essential oils to enhance your home, wellness, beauty, and balance.
In this workshop, we'll cover how essential oils are made, some great ways to use them, and some of our favorite must-have oils.
Essential oils have been used for hundreds and even thousands of years by ancient civilisations such as the Egyptians, Romans and Persians, and throughout the world over the ages.
They have many powerful uses and benefits that are often overlooked in modern times, including chemical-free household cleaners, skin care, natural perfume, anti-septic and many other potent medicinal properties.
Using essential oils is great as they are derived from plants, which means they are non-toxic, free from chemicals and do not harm the environment and can be used as an alternative to standard products and medicines.
So, this workshop is designed to induct you into the wonderful world of essential oils and aromatherapy and teach you everything you ought to know to get started with essential oils
Along with being empowered to use the beautiful, aromatic and therapeutic essential oils for yourself, your family, friends, and/or existing clients, you will also learn:
2
Essential Oils 101 2021 – Module 1
3
Essential Oils 101 2021 – Module 2
4
Essential Oils 101 2021 – Module 3
5
Essential Oils 101 2021 – Module 4
6
Essential Oils 101 2021 – Module 5a
7
Essential Oils 101 2021 – Module 5b
8
Essential Oils 101 2021 – What's Next