Essential Oils – Yin Yang 101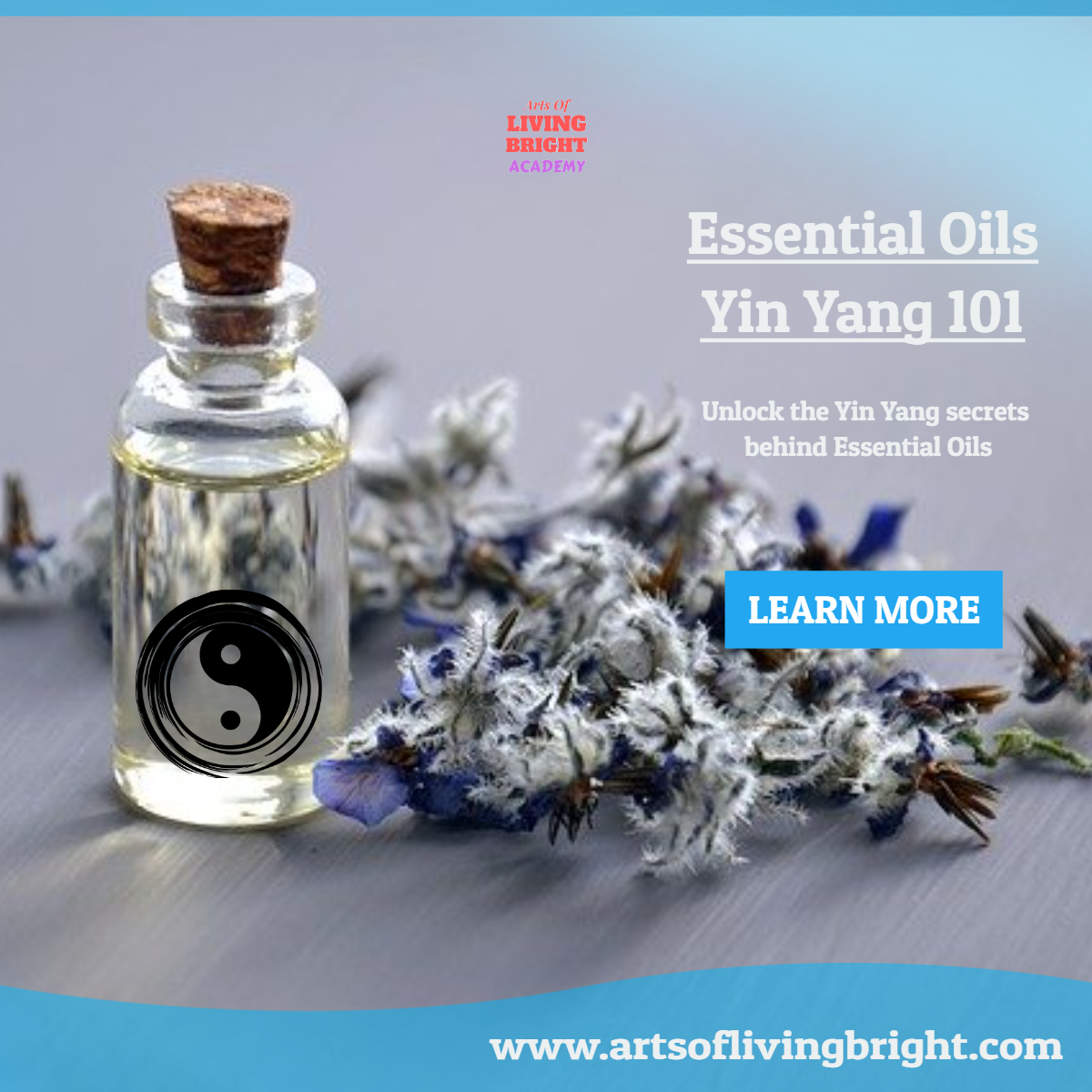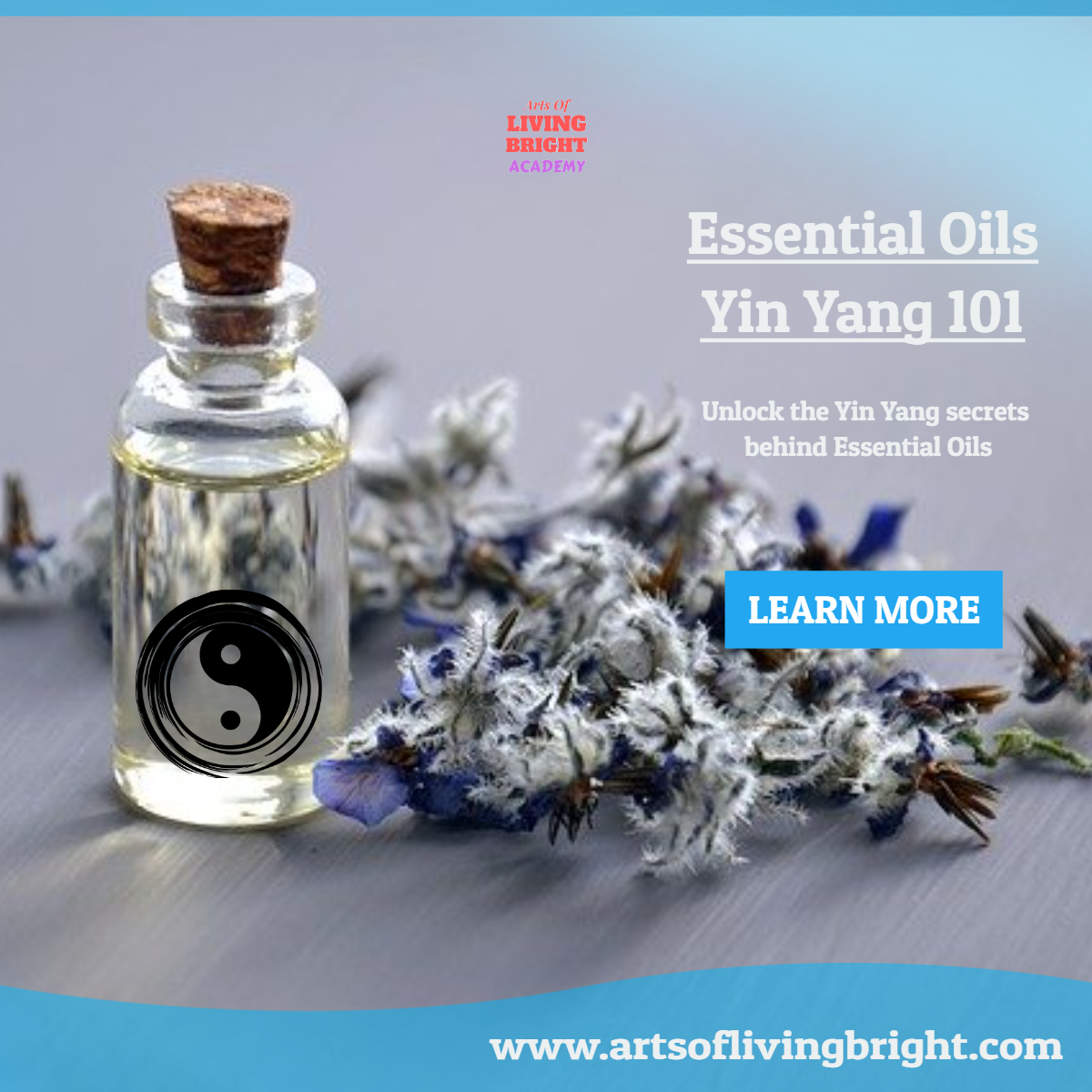 Essential Oils - Yin Yang 101
The Yin Yang Energetics of Essential Oils
Online & On Demand
+ Lifetime access to videos
+ At the comfort of your own home
Learn the Yin Yang Energetics of Essential Oils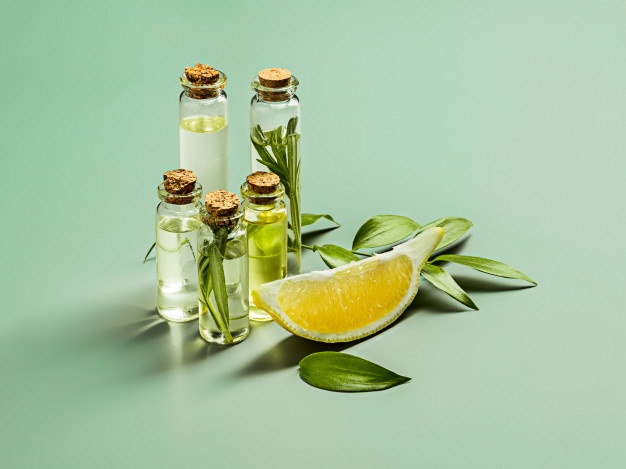 Essential oils can be looked at through many lenses. They can be looked at in terms of chemistry, physiology, microbiology, clinical therapeutics, agriculture, ecophysiology, history, commerce, etc.
They can also be looked at through the lens of spiritual applications and the language of Yijing.
In this workshop, you get to learn the basic concepts of Yin Yang system used in Yijing and its application to Essential Oils.
Covering the fundamentals of Yin Yang, you will go on to understand and recognize your health imbalance into one of these Yin and Yang categories.
You will subsequently be able to select essential oils from a Yin Yang Deficiency-Excess viewpoint as well as from a conventional Western stance.
2
EOYY101 2022 – Introduction
7
EOYY101 2022 – What's Next