Essential Oils and Chakras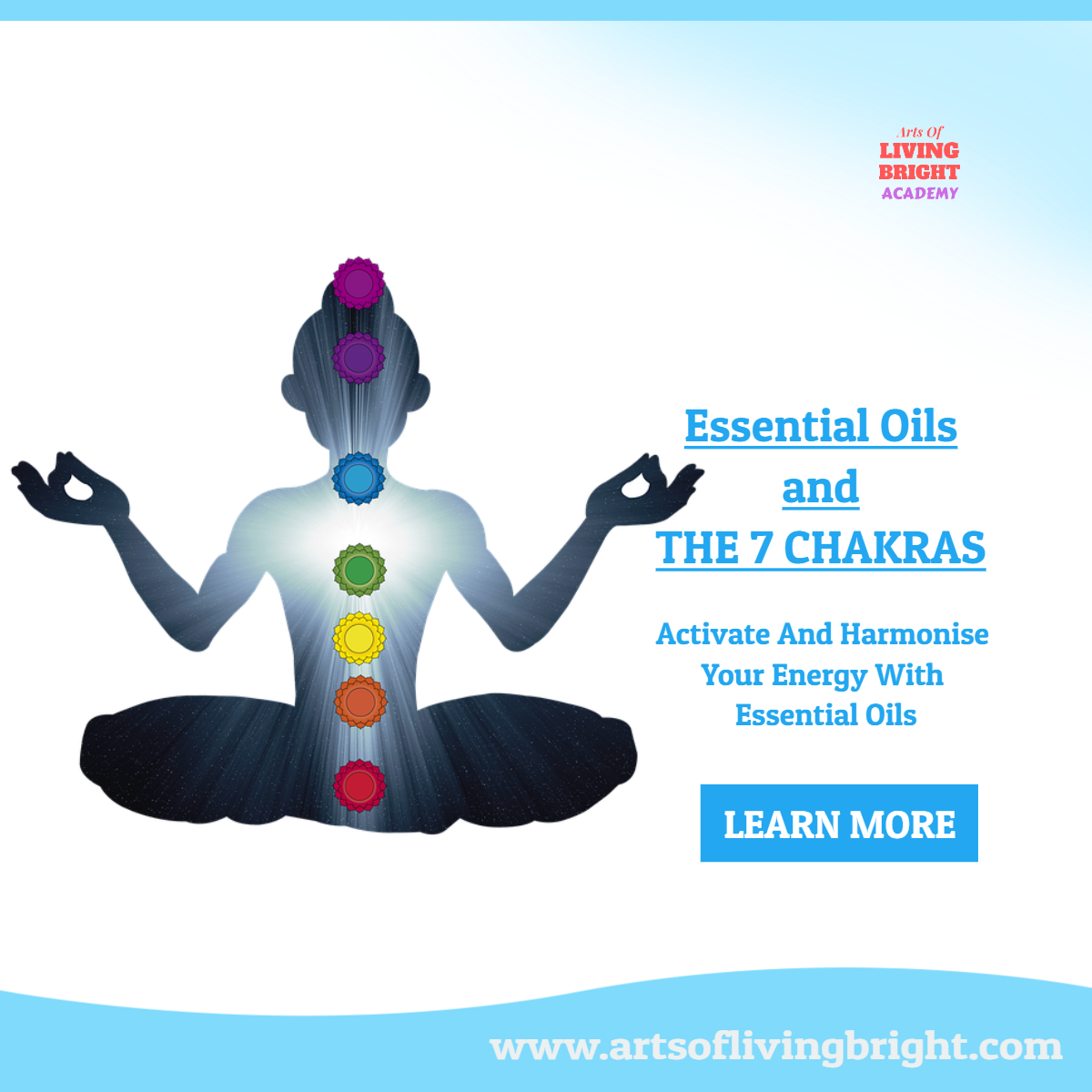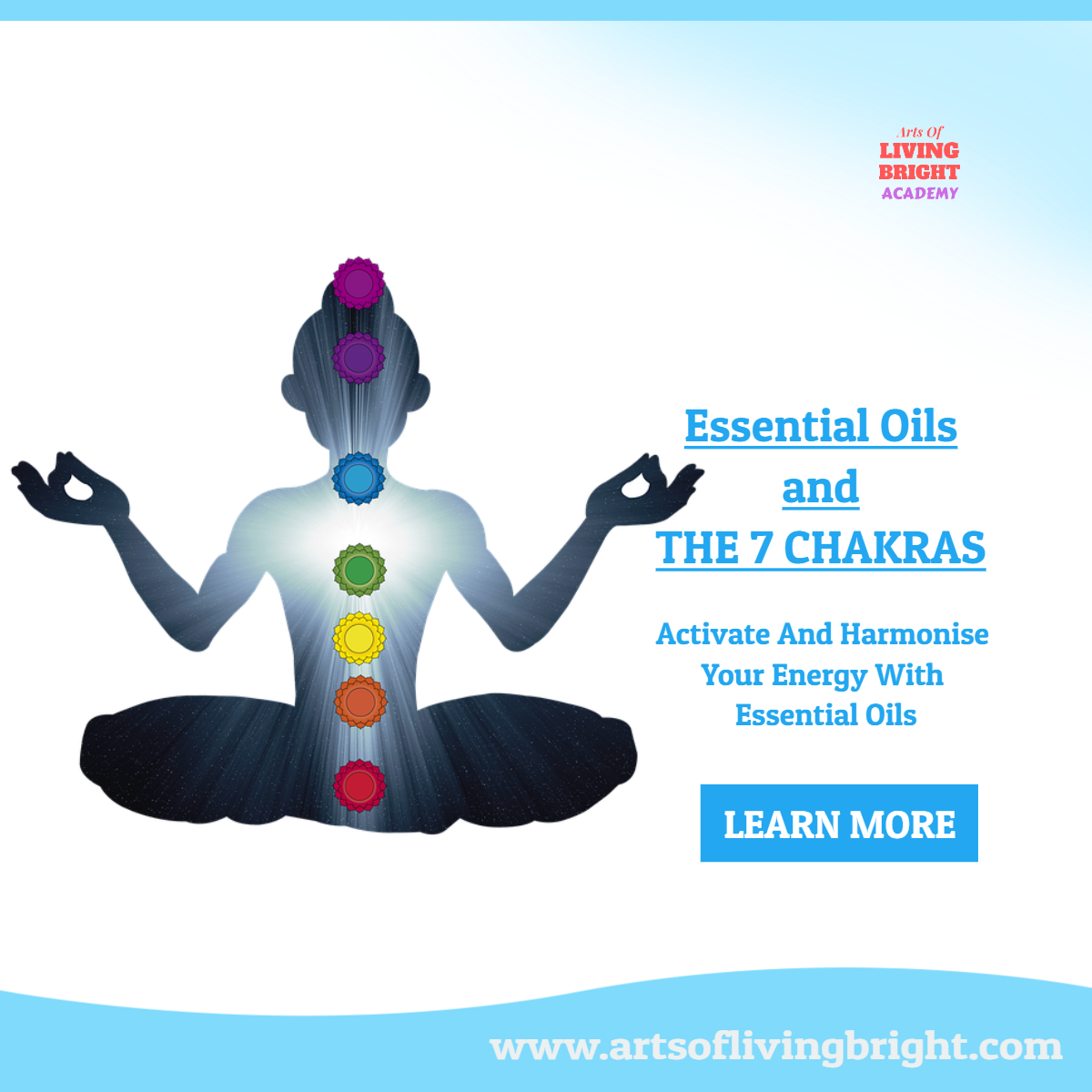 Essential Oils and Chakras
Engage Your Chakras with Essential Oils
+ Lifetime access to videos
+ Lifelong Refreshers
3-Month Payment Plan available
Engage Your Chakras with Essential Oils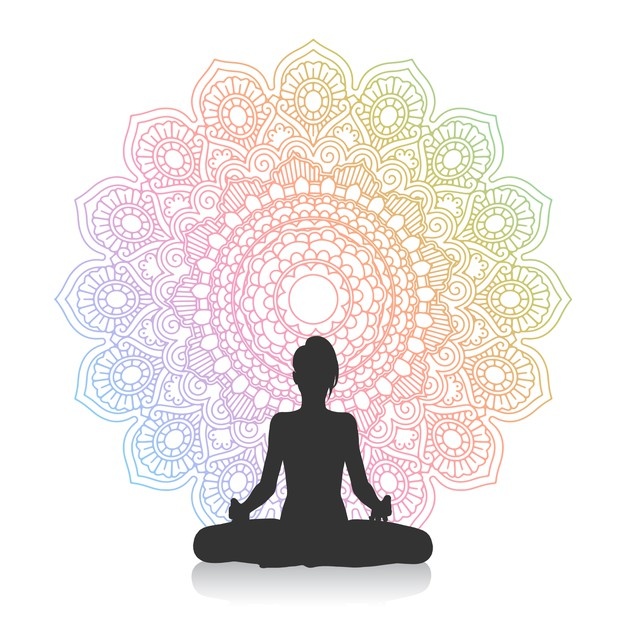 Do you often feel a sense of insecurity, fear, anxiety and perhaps believing you have an unlikeable personality.
For all you know, your Root Chakra may be blocked or clogged and this is causing all the undesirable life experiences you are having.
Engage Your Chakras with Essential Oils
In Sanskrit, chakra means wheel. The body has seven main chakras that are like energetic spinning wheels located along the spine from the tailbone to the crown of the head.
The chakras are the body's main physical, mental and spiritual centers; together they form the pathway to healing, rejuvenation and growth.
When you combine chakra balancing, along with essential oils, you invite health and vitality into your whole being and you deepen your ability to access divine wisdom.
In this 3 hour workshop, you get to learn to create alignment in the physical body that are specific to each chakra, and to create a deeper connection to these chakras by using organic essential oils.
It does not matter if you have any prior chakra balancing experience, you can use the chakras and essential oils to attain balance — a state of harmony and equilibrium — in all areas of your life.
2
Essential Oils and the 7 Chakras 2022 – Introduction
3
Essential Oils and the 7 Chakras 2022 – Module 1
4
Essential Oils and the 7 Chakras 2022 – Module 2
5
Essential Oils and the 7 Chakras 2022 – Module 3A
6
Essential Oils and the 7 Chakras 2022 – Module 3B
7
Essential Oils and the 7 Chakras 2022 – Module 4
8
Essential Oils and the 7 Chakras – What's Next