9 Yin Yang Laws of Persuasion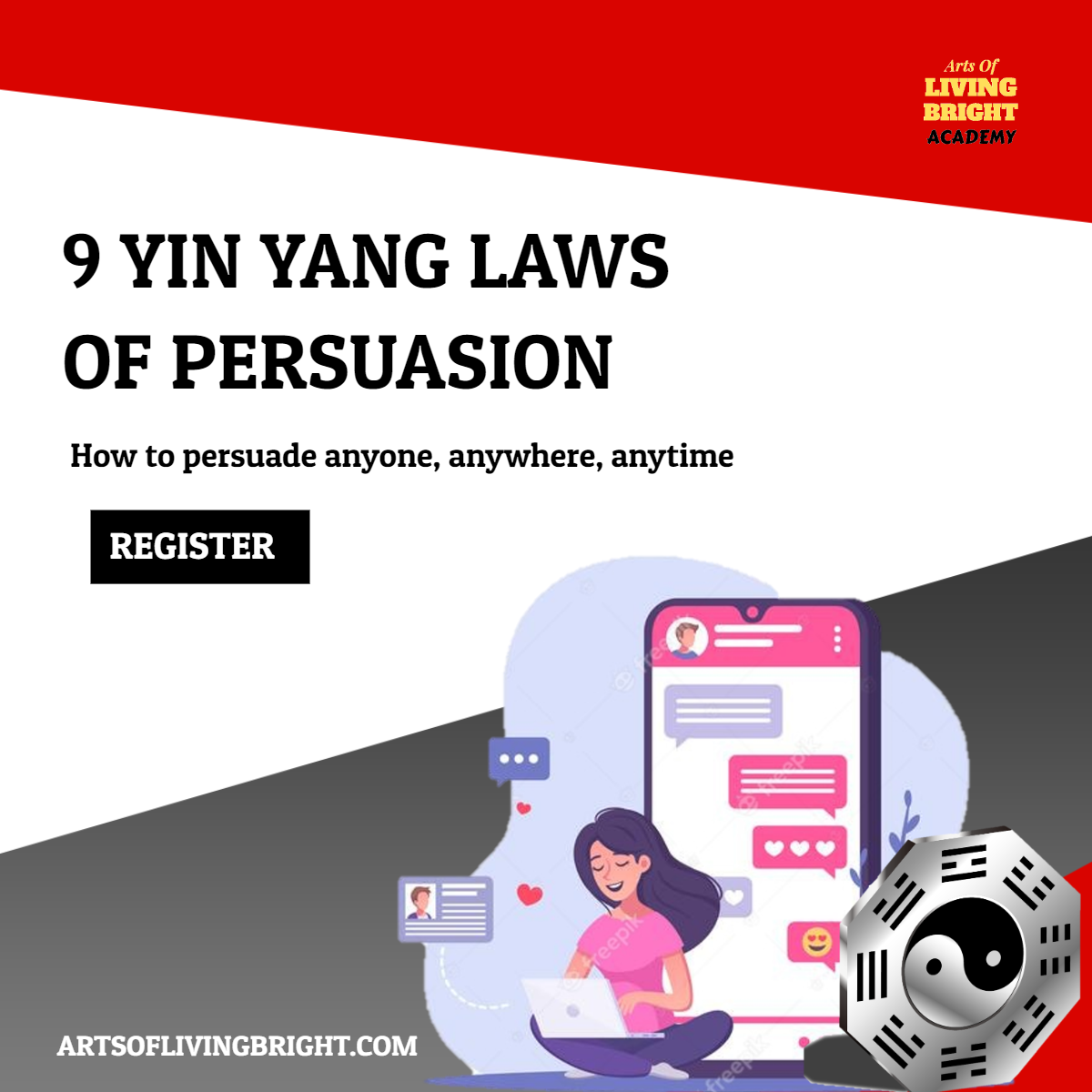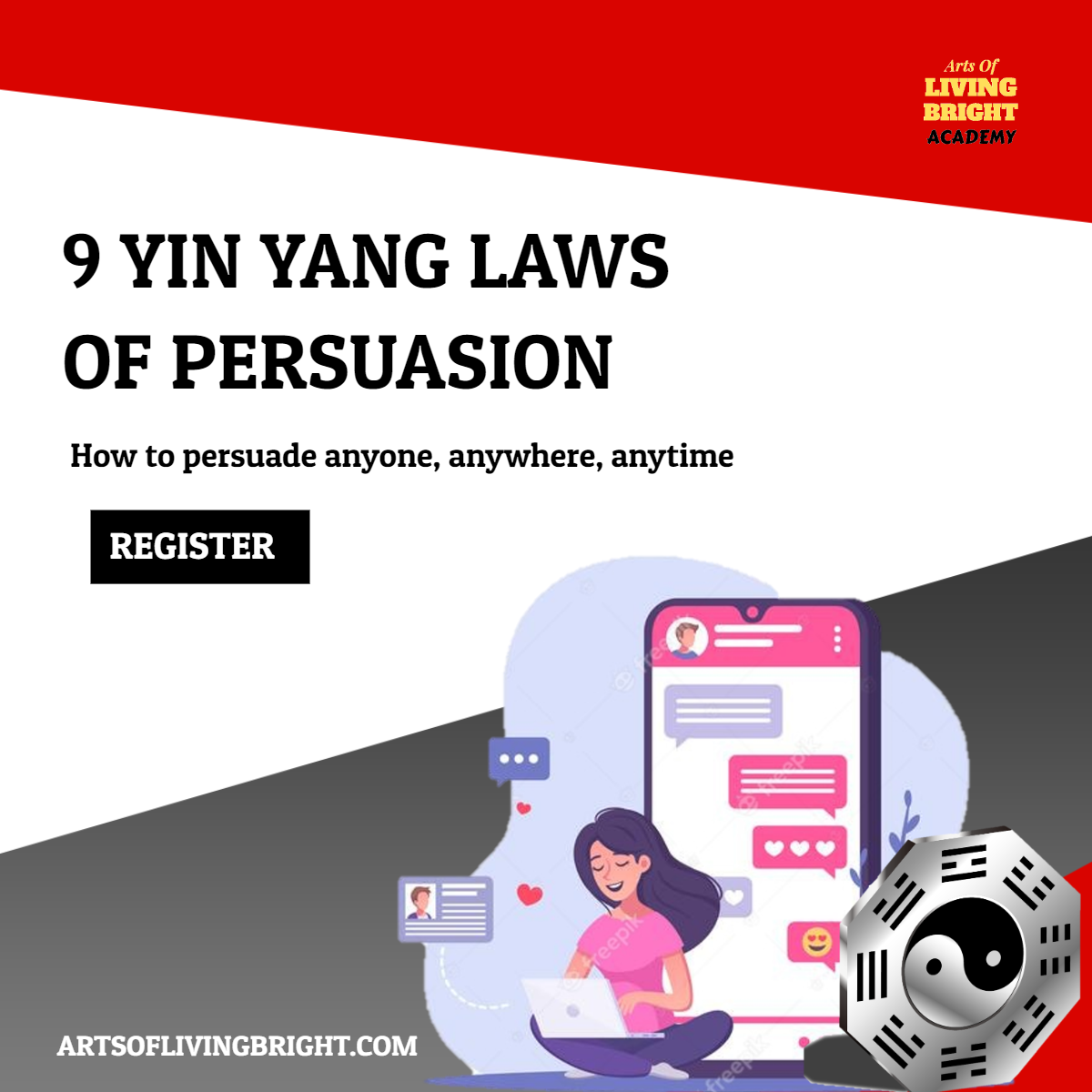 + LIVE Online Learning
+ Lifetime access to videos
+ Lifelong Refreshers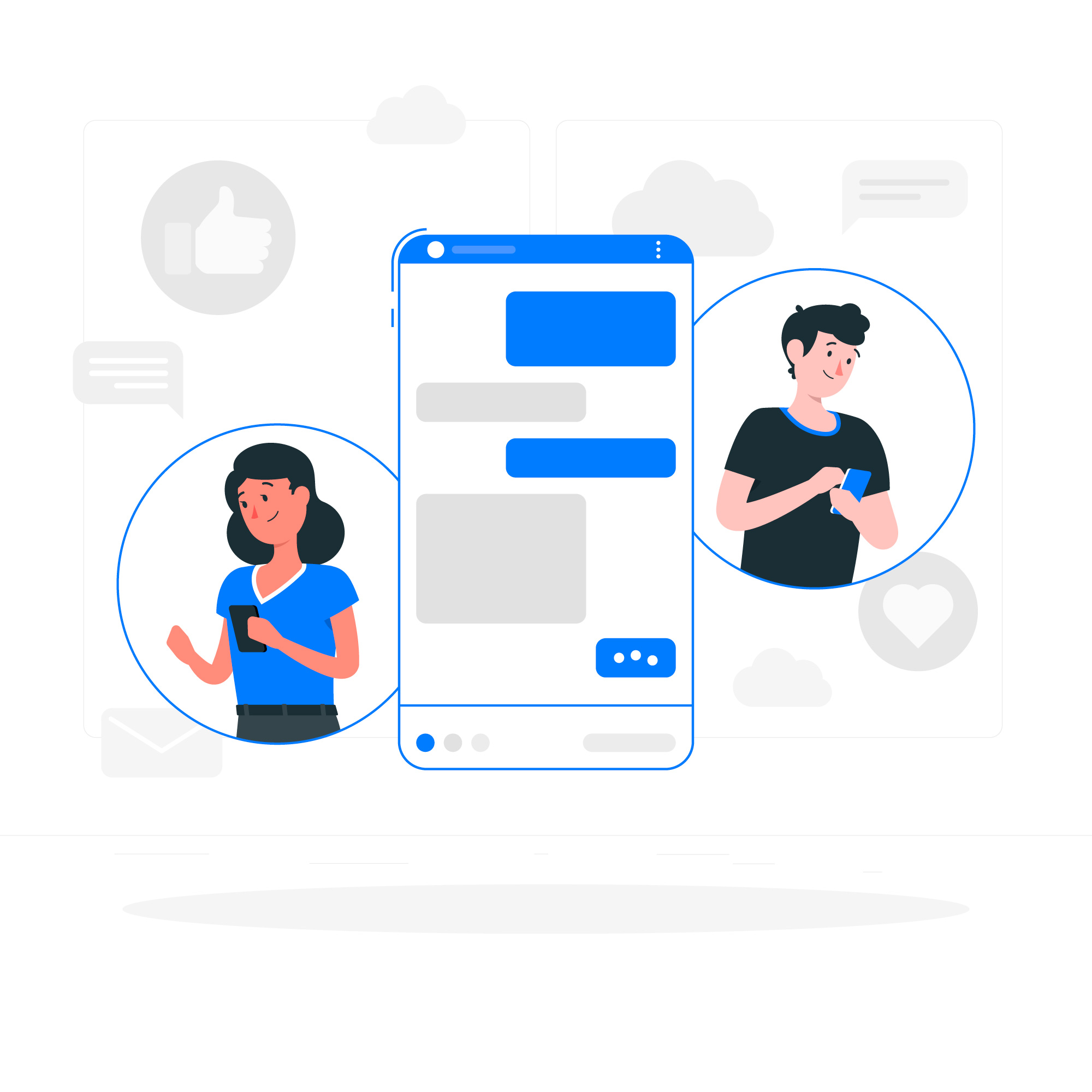 Every successful persuasion move is always executed against the backdrop of unchanging laws of persuasion.
To master this skill, it is necessary to understand the key principles, called the Laws of Persuasion.
There are nine laws that make up the Laws of Persuasion, which describe how most people respond to certain circumstances.
People in each culture develop certain responses to common situations in a persuasion process. These responses to certain stimuli make it possible to predict behavior and therefore persuade others.
You will learn the nine Yin Yang principles that come into play in daily life as well as in persuasion settings, whether you're a negotiator, salesperson, public speaker, coach, consumer, husband, wife, father, or friend.
People are faced with countless persuasion situation every day. Either you are persuading or being persuaded, the laws work because they provide shortcuts to making many of those persuasions. Some of the best masters of the art of persuasion in negotiation are highly successful salespeople who do their best to not only make the sale, but also to meet the needs of their buyers.
As life coaches, our fundamental goal is to meet clients' needs, so these Laws of Persuasion give us another tool we can use to increase our influence over others as we guide the clients to their personal success.
In this workshop, you get to learn:
What are the 9 Yin Yang Laws of Persuasion
How to apply them in real life examples
Exposed to plenty of examples how Master Persuader uses the 9 Laws to persuade others successfully
What You Get When You Sign Up Today!
Ticket to LIVE Online Workshop
Lifetime Access to Training Videos
Lifelong Refreshers to future LIVE Classes
2
9 Yin Yang Laws of Persuasion 2022 – Introduction
3
9 Yin Yang Laws of Persuasion 2022 – Module 1
4
9 Yin Yang Laws of Persuasion 2022 – Module 2
5
9 Yin Yang Laws of Persuasion 2022 – Module 3A
6
9 Yin Yang Laws of Persuasion 2022 – Module 3B
7
9 Yin Yang Laws of Persuasion – What's Next