I'M YEO KHOON LEONG, YOUR LIFE cOACH & YIJING TRAINER
I'm also the author of multiple books. 2 of my latest are:
Career Resilience – The Art of Staying in the Game
Home Frequencies Tuning – Empower Your Home
I have coached people how to turn their lives around and live their greatest lives through my consultation programs, workshops, videos, audios and books.
I have discovered an ancient system that really works.
I have since made it my personal mission to help people make a positive difference in their lives and achieve great success, inner peace, happiness and the life they absolutely love and desire.
I did it, they did it, and so can you! No more guessing or hoping things may get better one day. I will show you exactly how to do it!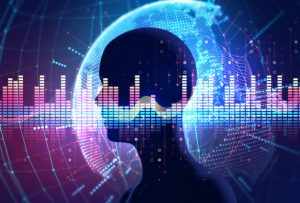 Wanting to have your vibrational frequencies read, analysed and learn how to improve them to help you become a better version of yourself?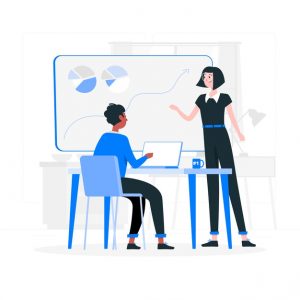 LIFE COACHING
Looking for life breakthrough and wanting to future-fit yourself in the coming years?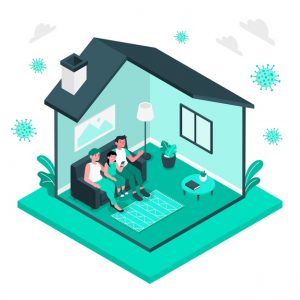 HOME FREQUENCIES TUNING
Going through a bad patch and thinking of improving the situation by harmonizing the vibrational frequencies of your home?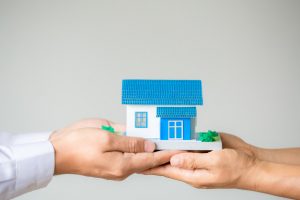 HOUSE EVALUATION & SELECTION
Planning to purchase a new house or renting a place to stay?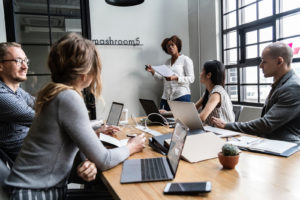 BUSINESS FREQUENCIES TUNING
Going through a bad patch with your business and thinking of improving the situation by harmonizing the vibrational frequencies of your office?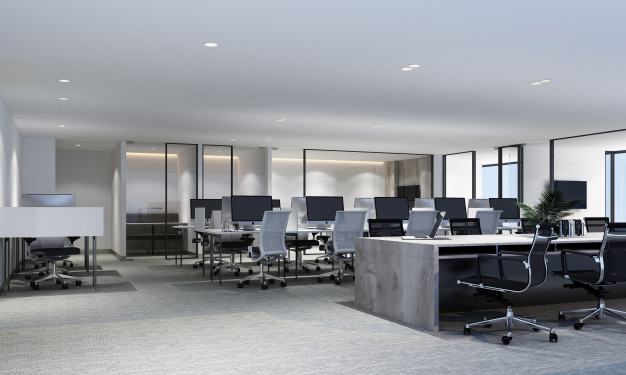 OFFICE EVALUATION & SELECTION
Planning to purchase a new office space or renting a place to run your business?​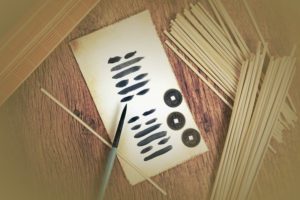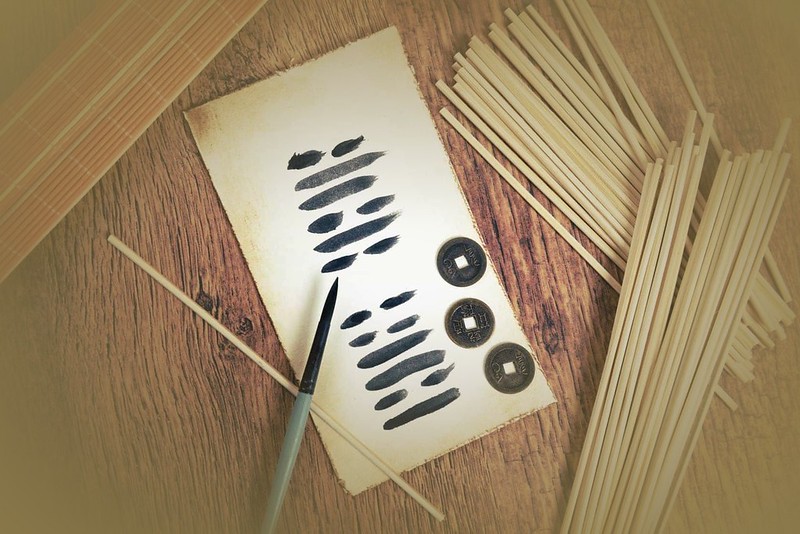 YIJING DIVINATION
Getting stucked at a crossroad between choices and are looking for guidance how to make your next best move?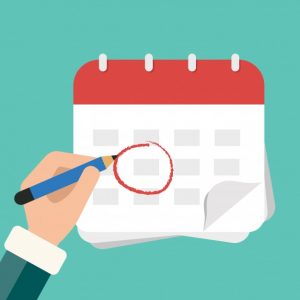 DATE SELECTION
Looking for good and auspicious date to undertake life important activities/events?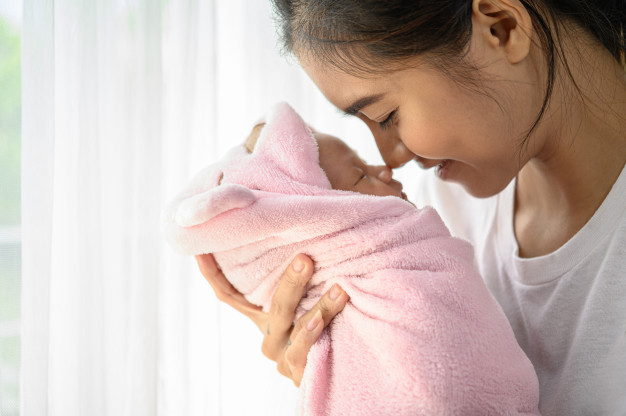 BABY NAME SELECTION
Wanting to get a great and auspicious name for your newborn?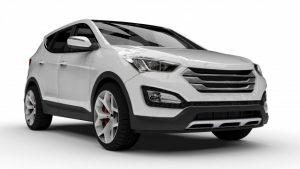 CAR PLATE NUMBER SELECTION
Planning to get a great and auspicious car registration number for your new car?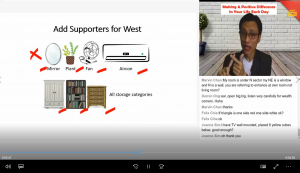 YIJING TRAINING
Wanting to learn the applied wisdom of Yijing - the Book of all Universal Principles in a fun, easy, and real life relate-able manner, not taught anywhere else?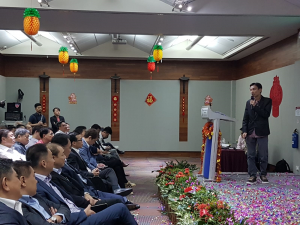 SPEAK AT EVENTS
Wanting me and my team to speak at your next event to add values to your business and for your clients?
What My Clients / Students Say
Would like to share my life testimonial with Master Yeo from Arts of Living Bright.About 9 months ago, my husband and I wanted our son to enter this school that's rather popular and around our neighbourhood. Because we have no affiliation, we fall under the phase 2B. The chances were low with 117 applicants versus 28 seats available. So each spot has 4 students vying for it.We don't know what to do and spoke to many, but no one could help. So we decided to find Master Yeo for help.He taught us the concept on visualisation and explained the law of attraction to us; the more we believe it, the more it will happen. And in order to help us and our son to visualise the goal clearly, master told us to put the school's picture in the bedroom and at a specific sector so that our son will see that it is his school.Just that! With his explanation and putting up a picture on the wall, we got the placement. Its so amazing!We are very grateful and heartfelt thanks to Master!
The course not only teaching about the technical knowledge, it's a life coaching lesson that benefit to individual's to achieve higher and better life. Recommend to those who want to learn life coaching and know your higher purpose in life.
Grateful of the learning and teaching from Master Yeo. The training and guidance from him, have brought me to the next stage of training towards my work for Life Guidance and Coaching. Deeply appreciate of his kind teaching and wisdom sharing about Life Frequencies.
Life changing! Mentally stimulating! It basically helps you to embrace life as it is and at the same time leveraging on its goodness.
It was a wonderful program where I learned new, useful and accurate information where I didn't get to know in other lessons from elsewhere.
After attending quite a number of class courses elsewhere, this is the most enjoyable class. This is my most eye opener class. Understand a lot better.
Yjing is truly interesting and fascinating. Master Yeo is amazing in this subject matter. I will recommend others to take up this course to improve their lives.
I'm very grateful that Universe allows me to know Master Yeo
The course is systematic and yet powerful. I have attended many courses and I arrived at one conclusion. Usually, the most simple (yet important) course is the missing link/piece to the whole puzzle. This course completes the whole picture.
Enlightening and feeling motivated after the course. Thank you for sharing your knowledge and experiences.