Yijing Manifestation | Audio Book
Yijing and Vibrations for Success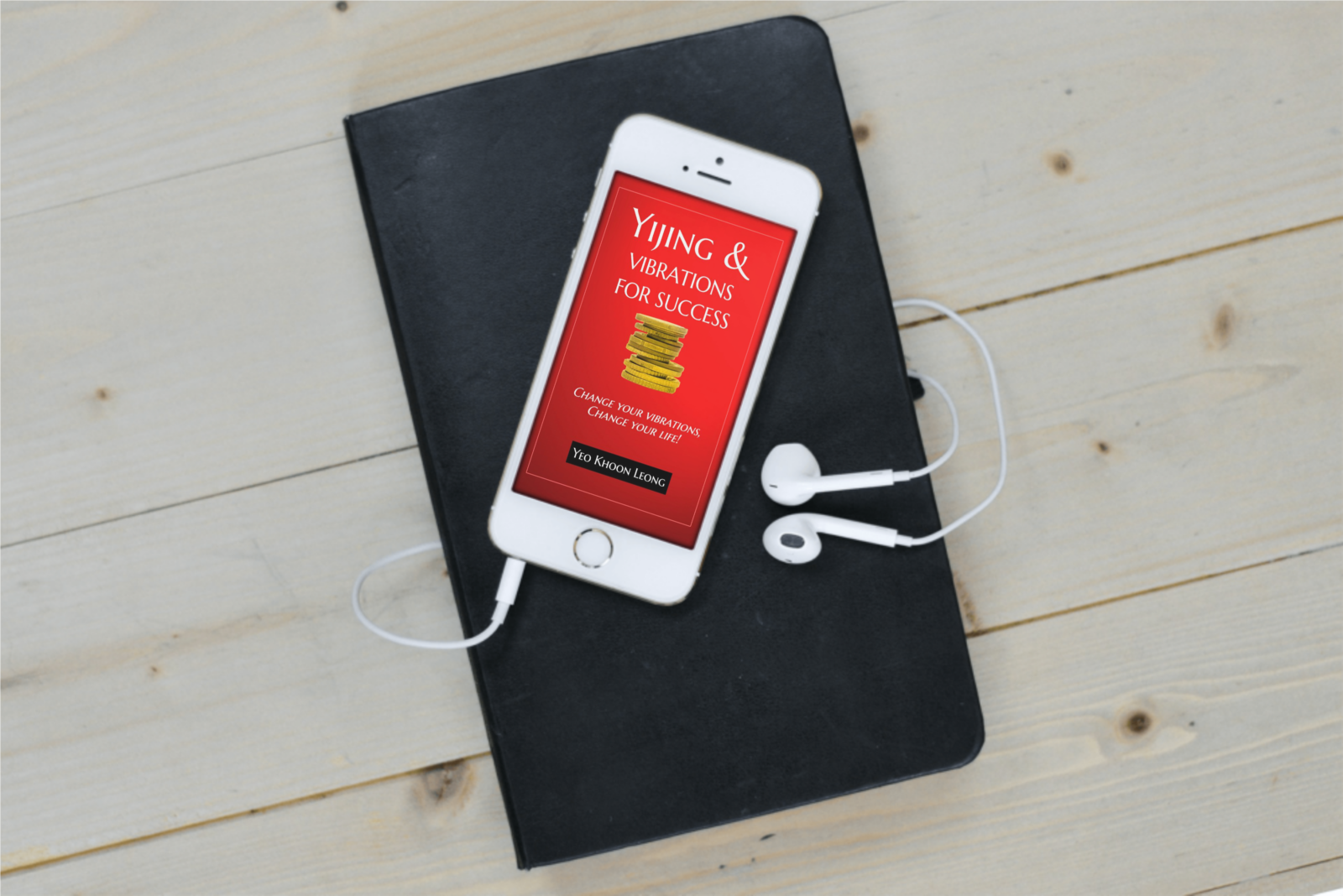 You've Seen the Law of Attraction in Action – But What If You Can Have Your Very Own Unlimited Supply of Vibrational Energy That You Can Easily Use to Create Your Reality… On Your Terms?
Knowing the Law of Attraction is Not Enough – You Have to Know How to Create the Energies That Will Activate Conscious Creation!
Yijing and Vibrations for Success
is an ancient science that successful people from all over the world have been using for over 7000 years that gives them access to information about the secret behind using their vibrational energies to make the vital changes that they needed so badly in their lives.
Believe it or not, we are all equipped with everything that we will ever need to steer our lives and transform it as we see fit. There are no known limitations to this and you can transform as much or as little of your life as you want depending on your goals, dreams and desires.
The process is called conscious creation and this will only become possible when a person regains control of his or her universal Vibrational Energies.
What many people don't know is that changing aspects of your life (or even making a 360 degree transformation) can be very easy if you know how. It all starts with just a one degree shift.
The only reason why most people falsely assume that learning manifestation is complex or difficult is because they just haven't been exposed to the methods by which it works.
In fact, manifestation becomes such second nature that you basically can't turn it off.